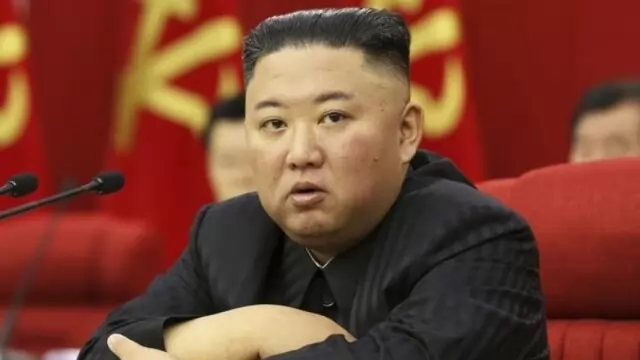 The Supreme People's Assembly's meeting followed Kim's recent visit to Russia, where he engaged with President Vladimir Putin and toured military and technology facilities.
---
Adin Ross has disappointed his fans with a fake imposter of Kim Jong Un in his video. Some fans were apprehensive about the potential repercussions of asking tough questions, while others recognized it as a parody.
---
The visit of North Korean leader Kim Jong Un to Russia comes amid reports that the two countries are aiming for a deal where North Korea could supply arms to Russia and Russia could help North Korea with nuclear and space...
---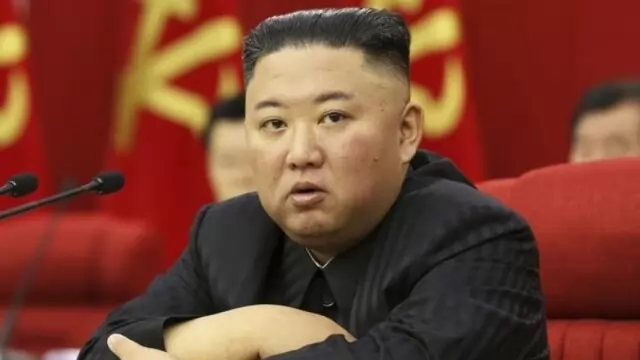 In a speech at the UN General Assembly last week, South Korean President Yoon Suk Yeol said South Korea "will not sit idly by" if North Korea and Russia agree to weapons deals that would pose a threat to the South.
---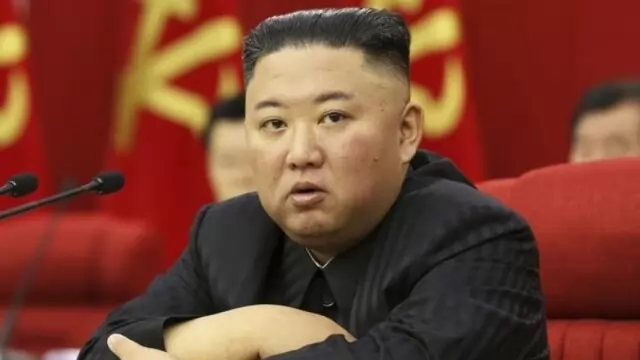 The official Korean Central News Agency said Kim's train crossed a border river on Monday morning, but didn't say whether he headed to the capital, Pyongyang, or elsewhere inside the country.
---
While the trip's predominant focus was to facilitate military cooperation, Kim also appeared to embolden ties with Russia, trying to break out of diplomatic isolation.
---
During a Politburo meeting on Wednesday, Kim arranged for work to be done on further developing bilateral ties at "a new high level at the practical stage" to consolidate "the success" of his Russia trip.
---
North Korean leader Kim Jong Un's visit to Russia, highlighted by a summit with Vladimir Putin, comes amid momentum in military cooperation between the countries.
---