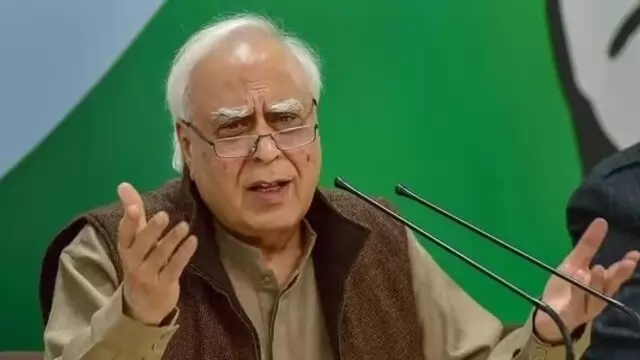 Kapil Sibal has explained that delimitation will take a few years to be completed and the implementation of the Women's Reservation Bill will not be possible before 2034.
---
Sibal asked how Asad could have posed a security threat to the country that he had to be eliminated in an encounter.
---
Many in Kashmir hope 'something might happen' as the Supreme Court hears petitions challenging the abrogation of Article 370 of the Constitution of India. No one explains what that 'something' is, but Kapil Sibal's...
---
Mohammad Akbar Lone has filed an affidavit swearing allegiance to the Indian Constitution following an order of the Supreme Court.
---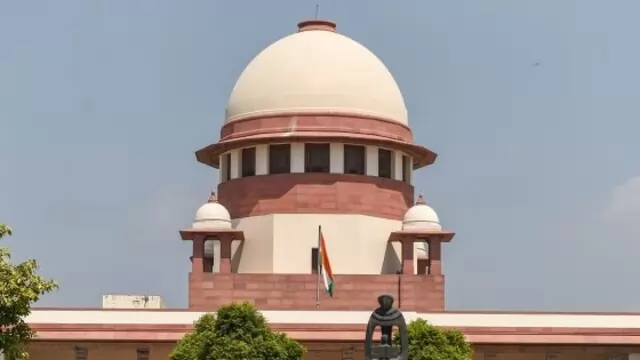 On August 5, 2019, the Narendra Modi government scrapped the special status of Jammu and Kashmir provided under the Article 370 of the Constitution of India and bifurcated J&K into two union territories of J&K and Ladakh....
---
The Supreme Court began day-to-day hearings on the petitions on Wednesday. Sibal, appearing for National Conference leader Mohd Akbar Lone, argued the case for the first two days.
---
As a result of Amit Shah's "red diary" barb at Rajasthan Chief Minister Ashok Gehlot, Rajya Sabha MP Kapil Sibal on Sunday demanded that he produce the diary if he knew its location.
---
A five-judge constitution bench headed by Chief Justice DY Chandrachud on Wednesday commenced hearing a batch of pleas challenging the Centre's August 5, 2019 decision to abrogate Article 370
---