US employers cited AI as the reason for 3,900 of the layoffs, which is roughly 4.9% of May's job cuts.
---
If you have received the pink slip in the latest round of company mass layoffs, do not panic because a few prudent decisions could help manage your finances well until your next job.
---
To promote private investment and disinvestment, the government in 2020 passed three labour codes—Industrial Relations Code, 2020, Code on Social Security Bill, 2020, and Occupational Safety, Health and Working Conditions...
---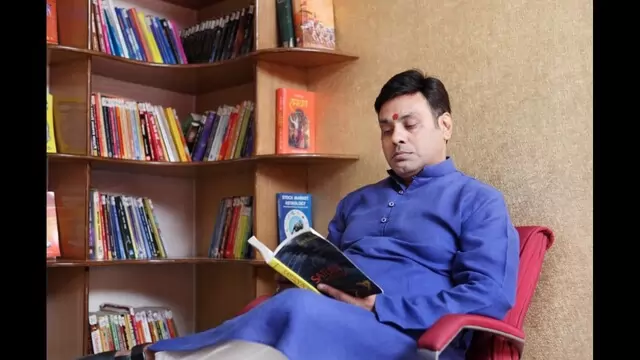 Many Indians on working Visas have been affected by job losses and are struggling to make ends meet. They are finding it challenging to find new jobs and are facing financial hardship. Many of them may have to return to...
---
Rozgar Mela is an event where several employers and job seekers are brought together for the purpose of job recruitments. In June this year, the prime minister had asked various government departments and ministries to...
---
If you face a financial crisis like a job loss, a debilitating illness, divorce, or a natural calamity, are you equipped well enough to weather the storm? Read on to find out strategies to deal with such crisis situations.
---
This is the second time within one year that Vimeo has laid off its employees. Last year in July, Vimeo had reduced its workforce by 6 per cent
---
Not all marriages are forced. Some women choose to get married, say to get out of abusive paternal homes or financial stress. Making marriage a punitive matter can become a very messy affair, say experts
---