The superstitions of daain/bisahi, black magic, and ojha-guni (shamanism) are not just limited to the Adivasi and Hindu communities, but also have strong roots among Muslims and Christianity.
---
Jamiat Ulema-E-Hind President Maulana Mahmood Madani also said at the conclusion of its 34th general session that the organisations that propagate extremist and violent tendencies in the name of jihad are not entitled to our...
---
The Indian tribes and the organised religions have a long history of interaction and contestation versus assimilation has been a common theme in the discourse on the subject. While several tribal groups have retained their...
---
Women's Day: With the regime's police back on the city streets, the women of Afghanistan realize they are alone and have nowhere to turn. Yet they also know that a regime that depends on illusion and guns will not last...
---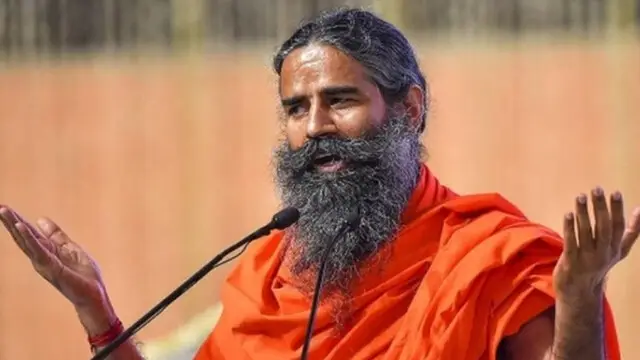 The FIR was registered at Chauhatan police station based on a complaint filed by a local resident, Pathai Khan, a police officer said.
---
Hundreds of thousands of visitors have come to Qatar during the World Cup. For many, it's their first visit to a Muslim country.
---
Singapore President Halimah Yacob on Sunday expressed concern over the young people in the affluent city-state taking the path of radicalization and stressed the need to counter false narratives and explain to the public why...
---
Nishikant Dubey, a BJP member, demanded on Wednesday that reservations be denied to Scheduled Tribes members who convert to other religions.
---