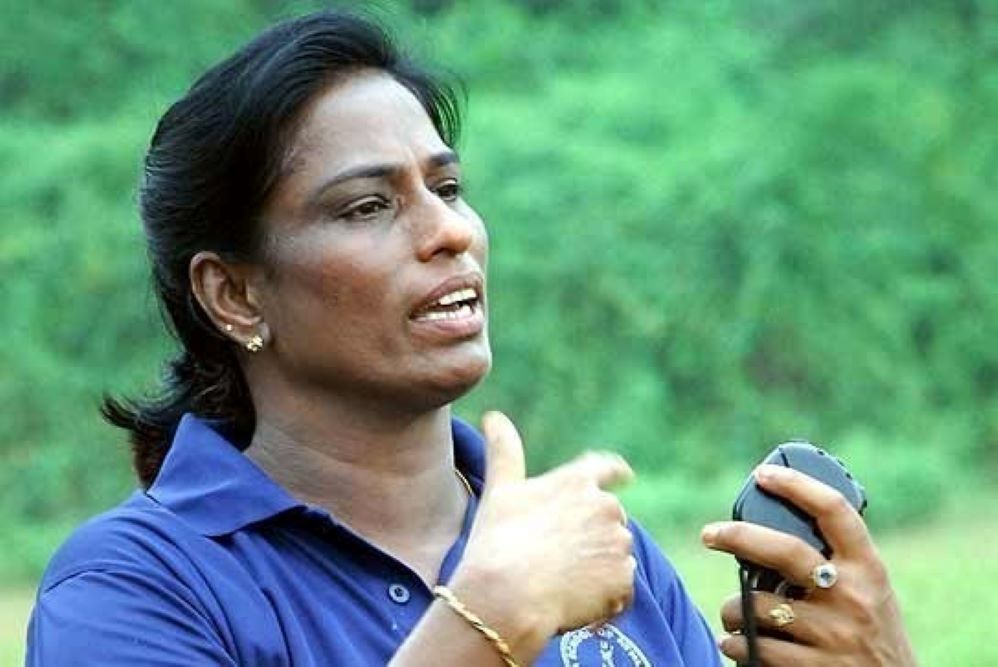 Usha was appointed as the IOA president last December unopposed, and she is also the committee head of the Indian Talent Olympiad.
---
The sources confirmed this after a meeting held on Saturday between Sports Minister Anurag Thakur, Sports Secretary Sujata Chaturvedi and SAI DG Sandip Pradhan on the matter.
---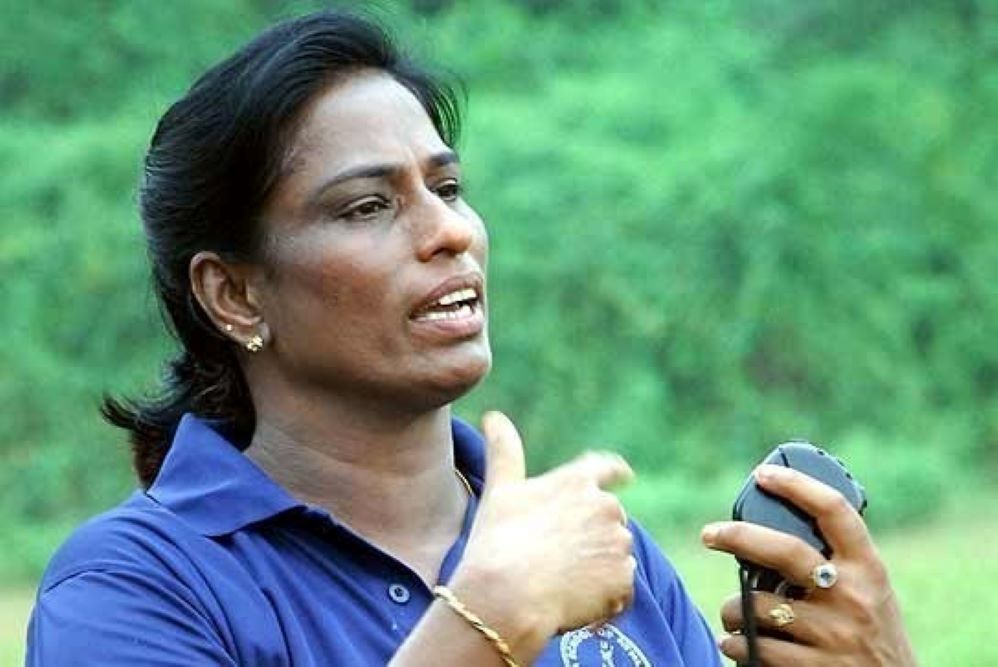 Usha, 58, was officially elected for the top post during the polls, heralding a new chapter in Indian sports administration.
---
Withdrawal of candidates makes election a two-way race 
---
Legal wrangles have been hampering the day-to-day functioning of the country's nodal sports body, which is affecting their primary work of athletes' welfare.
---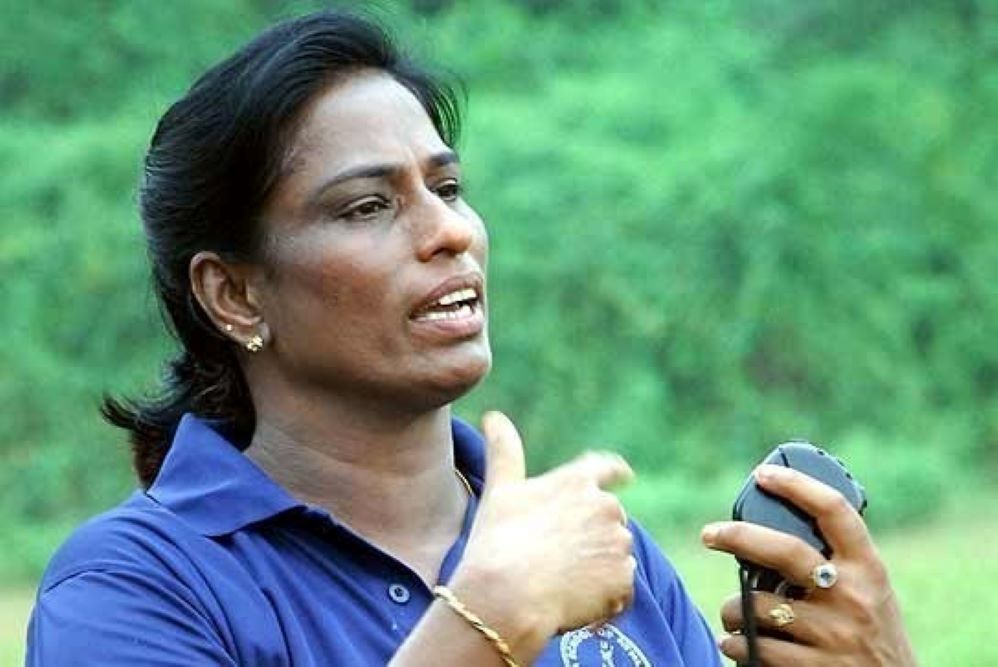 Indian Athletics legend PT Usha is set to become the first women IOA president after the elections.
---
Outgoing WFI president seeks to nominate his panel before August 12 elections
---
The Delhi High Court on August 16 ordered the setting up of a three-member CoA to manage the affairs of the IOA.
---