REITs is a hybrid product, which can be considered somewhere between equity and debt, as it generates a regular income via indirect rentals, helps you grow cash yields while also offering the potential for capital...
---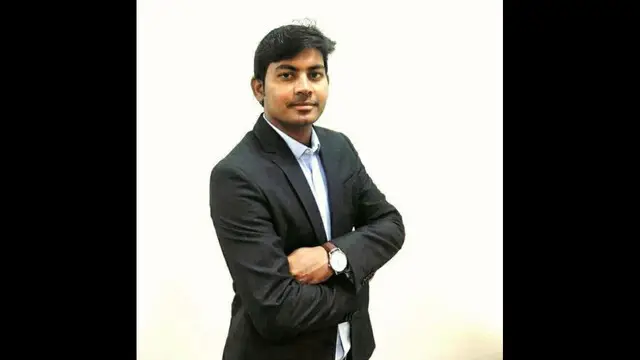 By Vasu Bandaru, Director, The Componding Advantage
---
By Sandeep Kumar Gupta, Mutual Fund Distributor
---
Every investor desires to maximize returns on their investment by taking minimal risk. This is where asset allocation comes in handy. Asset allocation is the distribution of your investments among different asset classes...
---
A Booster STP is an enhanced systematic transfer plan wherein unit holders, based on market valuations, can opt to transfer variable amounts from the source scheme (debt/hybrid) to the target scheme (equity). Investors need...
---