There are several myths associated with the term insurance plan. Knowing them is important to make a wise choice for yourself and your family. Read on to find more.
---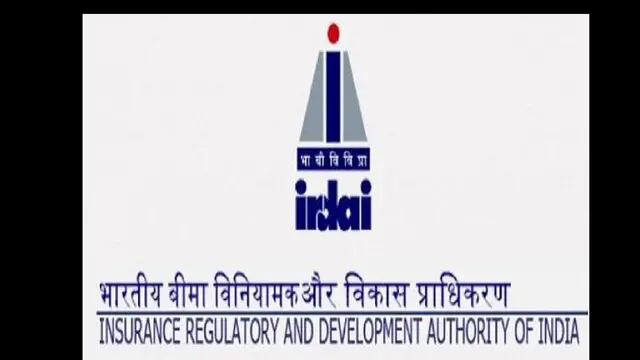 The themes of the third Bima Manthan revolved around customer, confidence, and convenience and supporting the insurance sector in the transition as per the global scenario.  
---
If you are not prepared for motherhood-related expenses and responsibilities right from the day you get pregnant, you would be inviting unnecessary trouble and stress for yourself and others. Hence, it's important to be...
---
The government has approved the appointment of Siddhartha Mohanty as the interim Chairman of LIC for three months with effect from March 14, the insurer said last week
---
You cannot predict the stock market, and neither should you try to time the market. That said, there are certain cues you could follow to smartly buy and sell your equities and reap in the profits
---
The RBI will protect your money deposited in any bank up to Rs 5 lakh in insolvent cases. Learn more about the deposits covered by the deposit insurance scheme.
---
The government last year provided Rs 5,000 crore capital to three insurers --National Insurance Company Limited, Oriental Insurance Company Limited and United India Insurance Company
---
The plan provides customers an opportunity to build a financial corpus to support them with a regular and guaranteed income.
---