IIP was 4.3 per cent in December 2022; growth fueled by sectors like power, mining and manufacturing
---
The UK's decision not to impose the CVD on Indian steel bars and rods follows bilateral meetings at the World Trade Organisation (WTO) in Geneva
---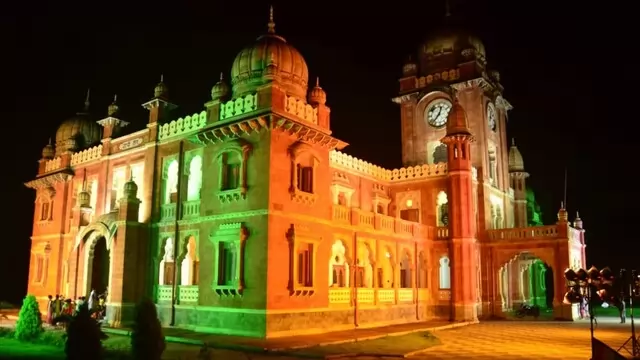 The special features of the 17th PBD includes, Digital Exhibition on the contribution of diaspora freedom fighters in laying the foundation of our country, MP Village, Zero Waste Event, an exclusive day dedicated to the...
---
The tourism and allied industry suffered immense losses during the pandemic and tourist inflow dropped by 81 per cent in 2020 as compared to the year 2019.
---
Madhya Pradesh CM Shivraj Singh Chouhan said that the state government was committed to conduct long-term activities to strengthen relations with these organisations and for mutual progress.
---
Indian Science Congress will see discussions on issues of sustainable development, women empowerment, and the role of science & technology in achieving these objectives.
---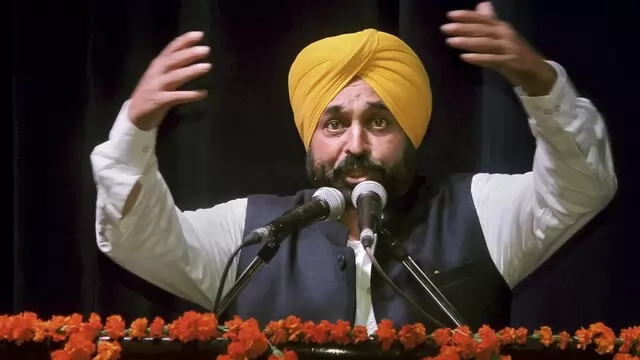 Unlike in the past, no one will harass industrialists, Mann told captains of industry during an interaction here. Instead, the state government will make every effort to promote and encourage industries, according to an...
---
In a bid to improve the cost structure of the Indian aluminium industry and enhance competitiveness, the basic customs duty on critical raw materials should be reduced
---