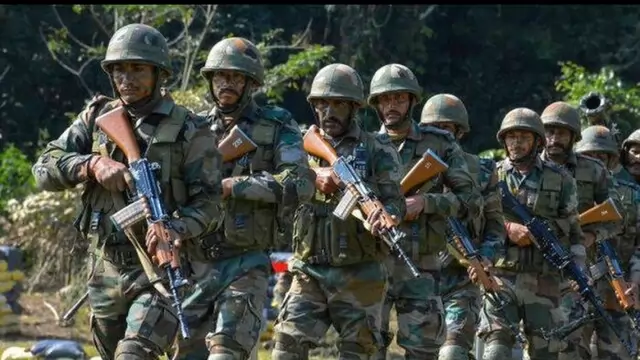 Chief of Army Staff General Manoj Pande said China has accrued significant capacities for force mobilization, application, and sustenance of military operations and maintained the long-pending boundary issue cannot be...
---
Lt Gen Raju had a 10-month stint as Vice Chief and will now have another eight months in his new office as Army Commander
---
The "largest" biennial tri-services amphibious exercise AMPHEX 2023 was conducted from January 17 to 22, Navy officials said on Sunday.
---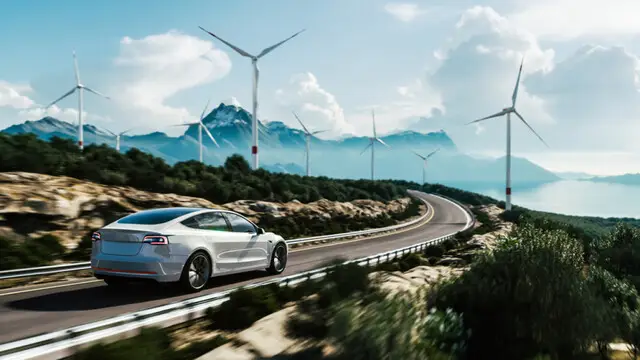 The report pointed out that EVs have implications on jobs and pollution and it identified 13 issues related to interests of consumers, industry, and the government for an evaluation
---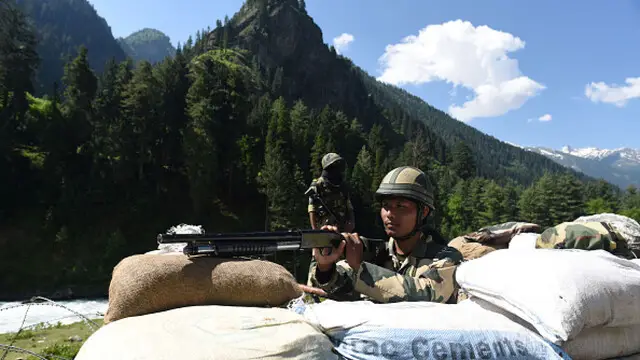 The revelation was made in a new report by a senior police officer at last week's annual conference of the country's top police officers in Delhi, attended by Prime Minister Narendra Modi, Union Home Minister Amit Shah and...
---
Defence Minister Rajnath Singh on Sunday accused Congress leader Rahul Singh of creating hatred among people in order to regain power, and alleged that he was tarnishing India's image on international platforms.
---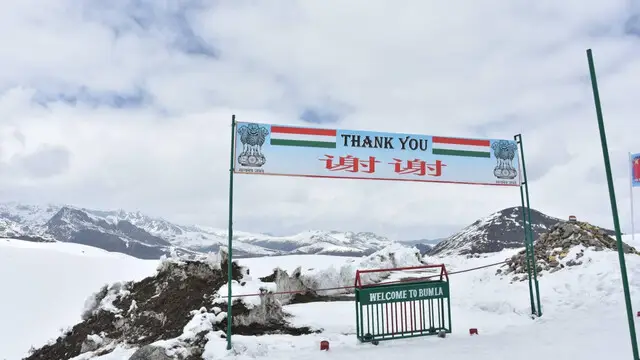 The resolution says that China claims Arunachal Pradesh as its own territory, which it calls 'South Tibet'', and has invoked these claims as part of its increasingly aggressive and expansionist policies.
---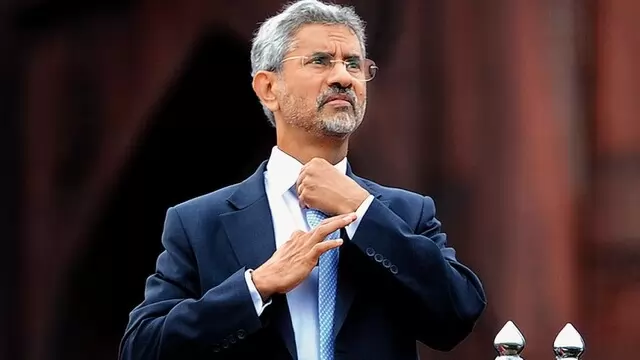 India has formally sent to the International Monetary Fund its assurance which the global money lender wants from creditors for providing a bailout to Sri Lanka
---