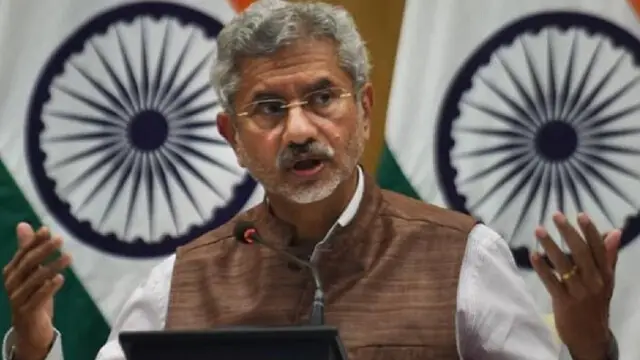 EAM Jaishankar said that oil prices are unreasonably high and so are the gas prices. A lot of traditional suppliers to Asia are diverting to Europe because Europe is buying less oil from Russia.
---
Prime Minister Modi who is visiting Germany to attend the G7 Summit made the remarks while addressing thousands of members of the Indian community in Munich.
---
External Affairs Minister Jaishankar said that the expansion of the community has also been encouraging.
---
The newly appointed Bajrang Dal chief, Neeraj Doneria, has claimed that Hindutva is synonymous with nationality.
---
Prime Minister Modi also lauded the contribution of the diaspora in promoting India's growth story and acting as brand ambassadors of India's success.
---
Claymodeller Kaushik Basu claimed that the idol was 10-feet long and made a bit taller than the standard size as requested as overseas idol sales saw a revival this year after lifting of Covid-19 restrictiopns.
---
Ambassador Taranjit Singh Sandhu said PM Modi has shaped this relationship with his firm vision and showed that tangible outcomes are possible with focussed and regular actions.
---