The India-Sri Lanka cricket match on Sunday was played in a half-empty stadium in Thiruvananthapuram for which the Congress and the BJP blamed the Minister's comment on the ticket rates.
---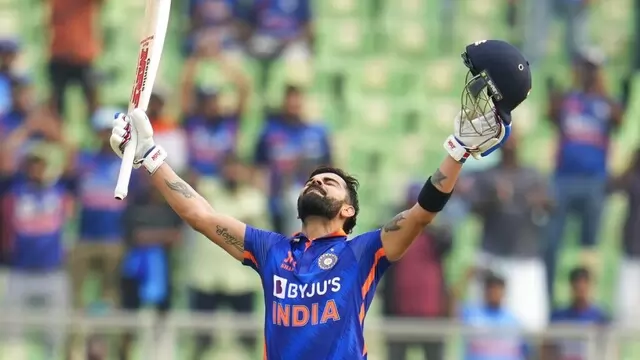 Virat Kohli and Shubman Gill scored sublime centuries to help the hosts post an imposing 390 for five. 
---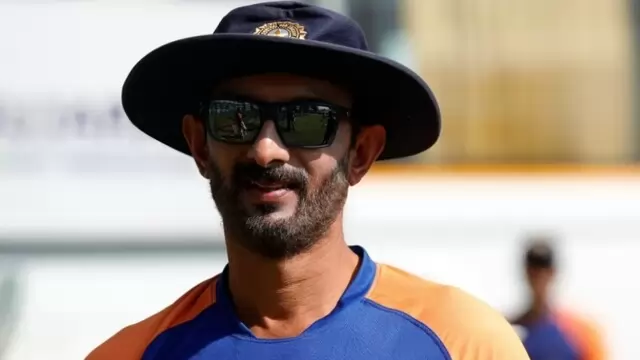 Despite their exploits in T20Is in recent times, both players were not considered for the first two ODIs against Sri Lanka in the ongoing three-match series.
---
The throwdown specialists use a sidearm, a cricketing equipment in the shape of a long spoon, to hurl the ball at high speed (in the range of 140-150kmph) to test the batters at nets.
---
The match was rendered inconsequential after India took an unassailable lead by winning the first two games of the heavily one-sided series.
---
As he enjoyed another 'Player of the Match' award, albeit in coloured clothing, all Kuldeep would want for his 3/51 and 10 not out is a fair run.
---
In the absence of Jasprit Bumrah Siraj has emerged as India's most successful bowler in ODIs in the past year.
---
Rahul scored an unbeaten 64 off 103 balls as he gradually consolidated India's position in the second ODI at the Eden Gardens.
---