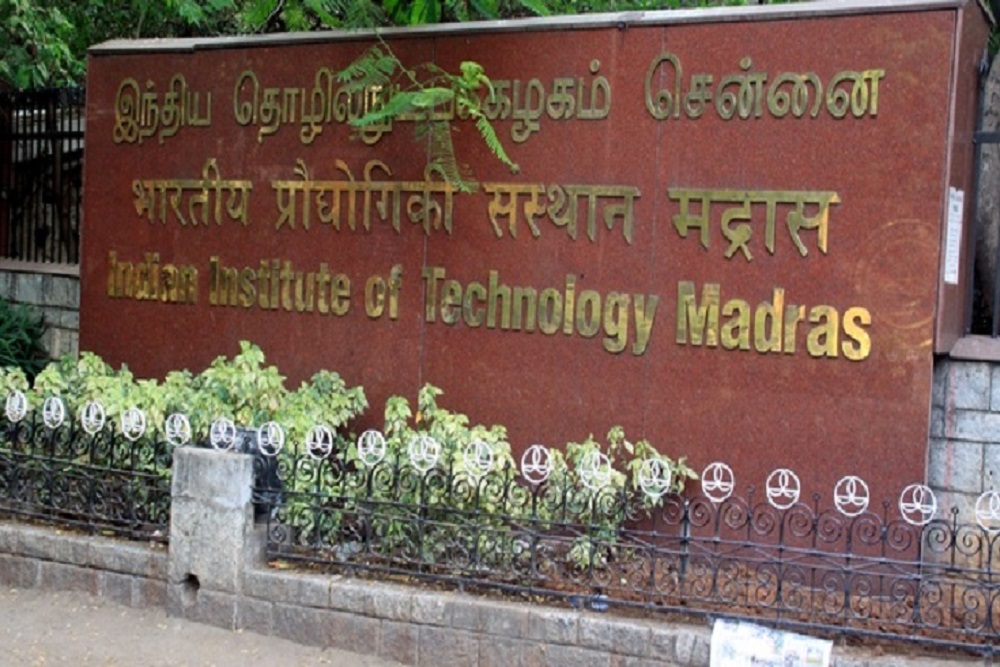 On Monday, the Indian Institute of Technology, Madras raised Rs 231 crore from alumni, corporates, and individual philanthropists during 2022-23.
---
Hours before he was found hanging in his room, the student had posted a WhatsApp status saying "Sorry, I am not good enough".
---
Requiring only a millilitre of a liquid as a sample for the test, the researchers said that the test can be used to detect adulteration in other liquids as well such as water, fresh juices and milkshakes.
---
If confirmed, this will be the fourth suicide case reported from IIT-Madras this year.
---
The scholar, Sachin Kumar, had returned home early that day, according to the police, sending a message to his friends that he was not feeling well. Later, he was found dead at his house.
---
Sebi has shared an online financial goal-planning calculator that lets you change your asset allocation throughout your investment tenure. Find out why the calculator is better equipped to help you reach your goals
---
As part of this endeavour, the Chief Minister distributed electronic kits developed by IIT Madras to the government school students at an event held on IIT-M Campus.
---
IIT-M said it has been developing and following strategic plans periodically for more than two decades now.
---