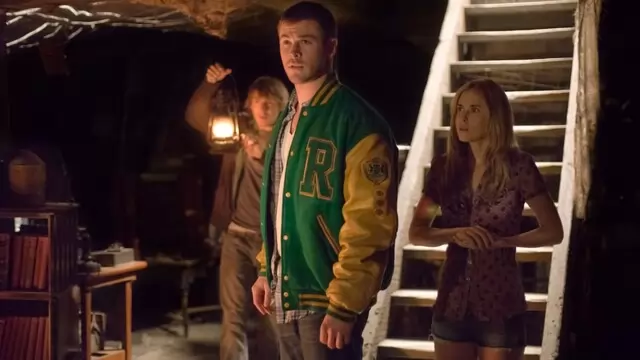 The long weekend of Halloween is finally here. Brace yourself for some stomach-churning horror movies and shows On Lionsgate Play, which are a must-watch with your friends in order to have a scare-fest.
---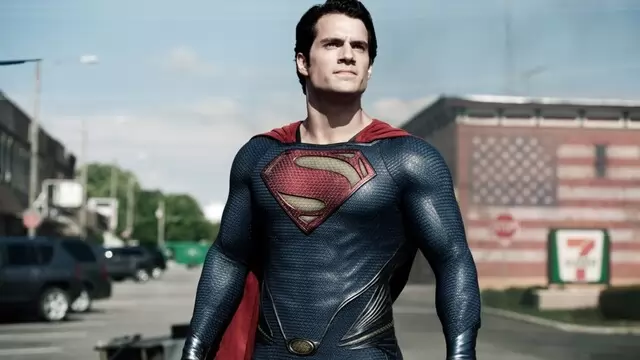 "I wanted to make it official that I am back as Superman," wrote Henry Cavill after people watched his cameo in 'Black Adam'.
---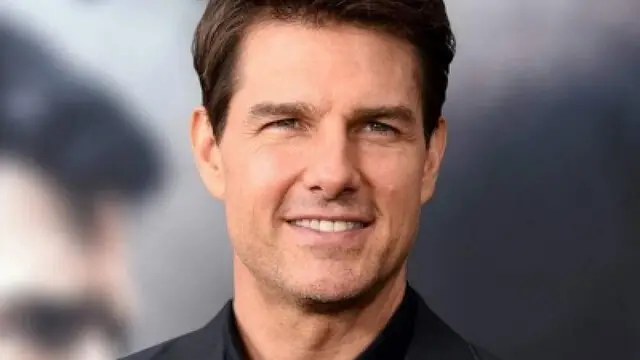 After doing every possible daredevil stunt on the Earth, real life action star Tom Cruise could well be off to his next destination - this time the International Space Station.
---
Danny Huston has boarded the cast of Hollywood veteran Kevin Costner's upcoming directorial "Horizon".
---
Hollywood star couple Joaquin Phoenix and Rooney Mara will feature together in acclaimed Polish director Pawlikowski's next feature film.
---
As 'Prey' makes its way to Disney+ Hotstar, actor Julian Black Antelope reveals that the attention to detail and cultural authenticity in the film impressed him.
---
The trailer of the next movie in the Ant-Man franchise has finally debuted for Marvel Studios. The film is all set to hit theatres on February 17, 2023.
---
'The Woman King' revolves around an all-female fighting force called the Agojie. The story follows their story as they fought battle after battle in order to protect the African kingdom of Dahomey in the 1800s.
---