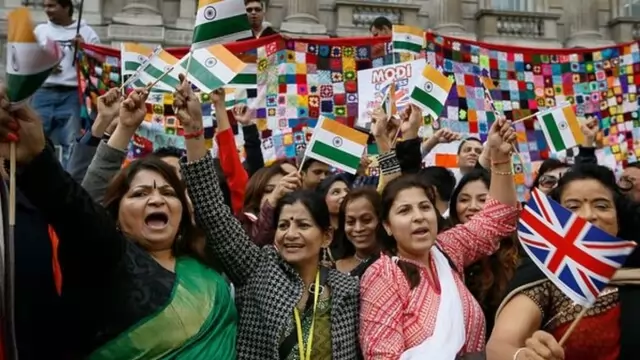 It is not only through organisational efforts of the Hindu Swayamsevak Sangha (HSS) or Republican Hindu Coalition that Hindutva found its strong root in foreign lands, the ideals of global Islamophobia and nationalist...
---
The group led by C T Manjunath, secretary, demanded that Hindus should be allowed to perform prayers to Hanuman inside the mosque.
---
RSS chief Mohan Bhagwat said: 'Samarthya hamare paas aisa hai ki hamare saamane khade rahne ki takat kisi ki nahi hain (Hindus are so competent that nobody has strength to stand against us)'.
---
One of the most propagated and believed history of the Saraswati river came about in the late 19th century when Indologists and historians started identifying it as part of the Ghaggar-Hakra river system.
---
Despite continuing to be a constitutionally secular country, majoritarianism is a hegemonic force now, even while its demography comprises a huge chunk of Muslim communities.
---
Superintendent of Police Anil Kumar said CrPC Section 144 is already in force in Bhadohi district and there has been a ban on any kind of procession and demonstration.
---