Over 15 women were widowed in February 2020 when violence in northeast Delhi left 53 people dead. Many lost their brothers, sons, and fathers. Three years on, life refuses to move on.
---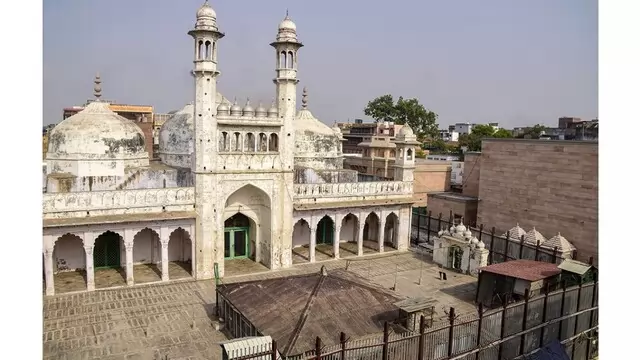 Earlier, advocate Anupam Dwivedi, appearing for the Hindu side, said that the fast-track court of Civil Judge (Senior Division) Mahendra Pandey heard the arguments of both sides and reserved its order on the suit till...
---
England's Leicester has been grappling with Hindu-Muslim tensions amid allegations of attacks on Hindu temples and marches by armed Hindu groups shouting slogans through Muslim-populated areas.
---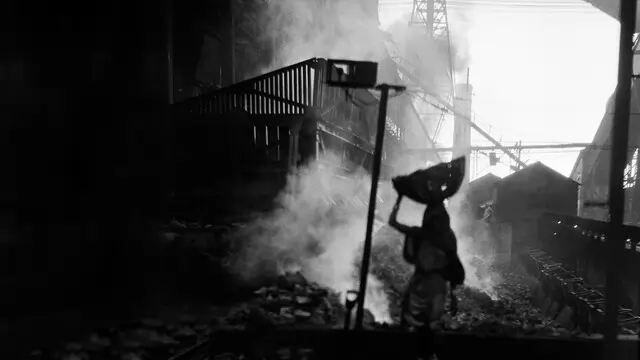 Vikram Raj revisits the riots that tore the industrial city of Jamshedpur in 1979 when Hindu fanatics held the entire city to ransom, killing more than 100 people, including children and women
---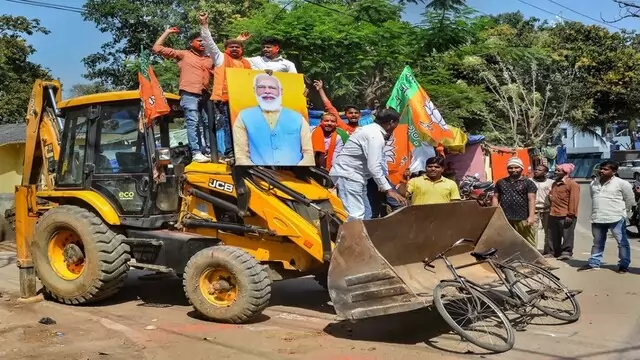 Hindu nationalism has split the Indian expatriate community just as Donald Trump's presidency polarized the U.S
---
The community leaders demanded that the 'inciters of hatred' leave Leicester alone and called for an immediate cessation of provocation and violence, both in thought and behaviour.
---
Has secularism ever fulfilled its mandate in India or was it always sent askew by communal politics?
---
Police had imposed dispersal orders earlier this month too after a few days of unrest believed to involve local Hindu and Muslim groups.
---