Whether you should buy a top-up or a super top-up plan should depend on your medical requirement. Ideally, one should weigh all pros and cons before investing in any such plan. Read on to find more
---
The acquisition is in line with Cipla's strategic imperative to augment its wellness portfolio for bringing about a shift from an illness to a wellness mindset. It will include Endura and all other associated trademarks, the...
---
Noting the importance of health and development, Union Home Minister Mankush Mandaviya has said the Centre is working towards ensuring affordable and quality healthcare for the citizens.
---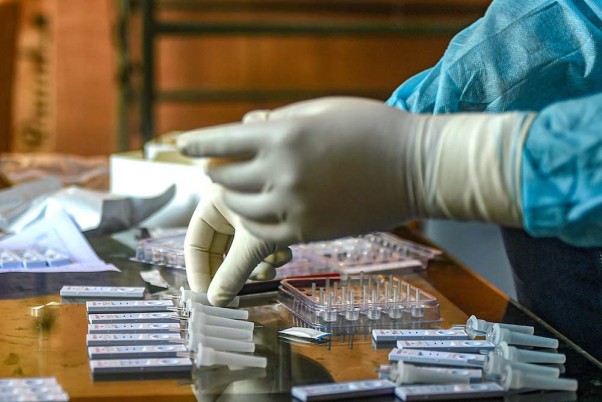 The recent NHA estimates (2018-19) show a substantial reduction in out-of-pocket expenditure (OOPE), reaffirming the government's commitment towards easing the citizens' financial burden.
---
The school envisages the highest level of education in public health and would train scientists and practitioners of public health scheme to strengthen capacity for services and research in the health sector.
---
HiDoc Dr, India's largest and number 1 doctor's networking platform, acknowledges the huge impact and realizes the gigantic scope of AI and MLin the medical domain. It is proactively adopting various techniques to...
---
The meeting was held at the Chief Minister's Office at the secretariat here. The diplomat said Cuba has got a wide range of experience in the health sector and said the country could cooperate with Kerala in general medicine...
---