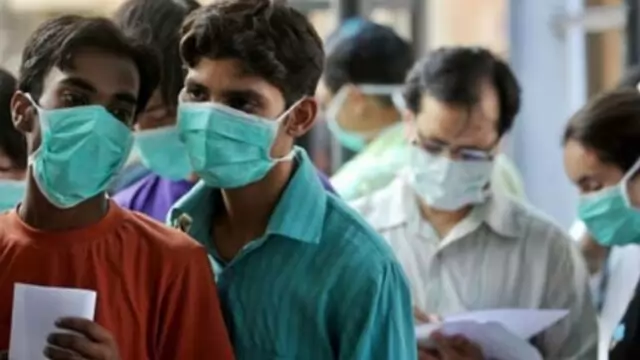 Two more cases of the seasonal influenza subtype H3N2 were reported on Saturday, a day after the city recorded its first case with a four-year-old child testing positive for the virus, according to the health department. 
---
The CAG also observed that all the hospitals were getting water supplied on priority by the state public health engineering department and there was "no insufficiency" in the supply of water to the hospitals before or during...
---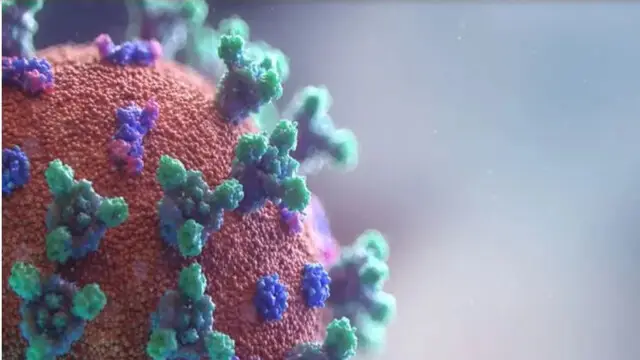 On Monday, Maharashtra registered six fresh coronavirus cases, while no new death linked to the infection was recorded in the state, said the health department.
---
According to the bulletin issued by the National Health Mission, Assam on Wednesday night, a confirmed case of H3N2 influenza was detected.
---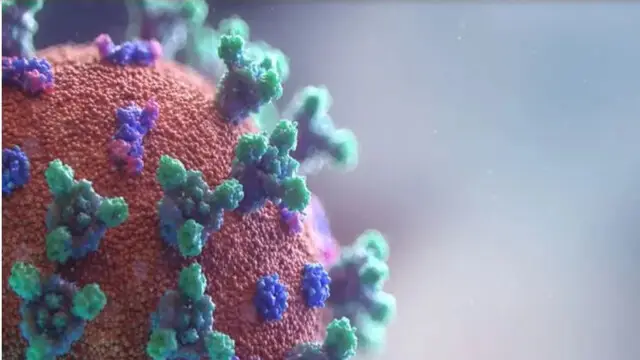 On Monday, The national capital did not record any fresh Covid-19 cases or death due to the viral disease.
---
The health department, on Wednesday, recorded 21 fresh coronavirus cases, but no new death linked to the infection was registered in the state said. 
---
Toward preventing the spread of the Influenza A subtype 'H3N2' virus, Karnataka government officials called a meeting with health department officials and experts on March 6.
---
The government has made random coronavirus testing mandatory for two per cent of passengers arriving in each international flight from Saturday amid a surge in coronavirus cases in some countries, including China.
---