The police action comes a day after a court in southwestern Pakistan on Thursday issued a non-bailable arrest warrant against former prime minister Imran Khan in a case of incitement against state institutions.
---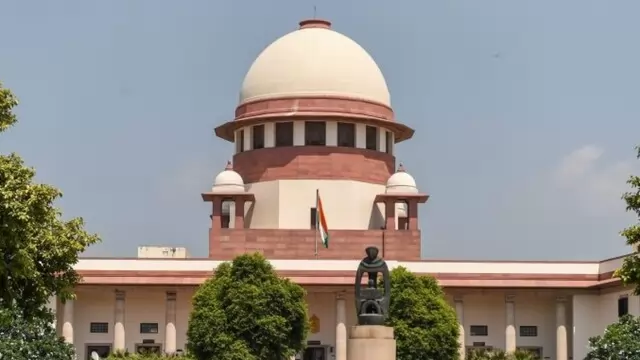 A bench of Justice KM Joseph, Justice Aniruddha Bose and Justice Hrishikesh Roy said it will seek instructions from Chief Justice DY Chandrachud and subject to his approval post the matter for hearing.
---
'After doing Hindu-Muslim 24 hours, they will hand over your money and sell all your ports, airports, roads and other assets to their crony friends.... They try to divert your attention all the time,' Rahul Gandhi said while...
---
The repercussions of Swami Prasad Maurya's latest controversial comments are yet to unfold but his gambit is unquestionably bold
---
Ramesh said he would file a case against Thakur in the apex court as the police in Karnataka would not act against the Bharatiya Janata Party (BJP) MP. Karnataka is currently being ruled by the BJP and the Assembly polls...
---
In a follow-up tweet, Naor Gilon said he was "touched" by the support from the Indian community, and said the hate speech DMs would not in any way tarnish the close friendship India and Israel share.
---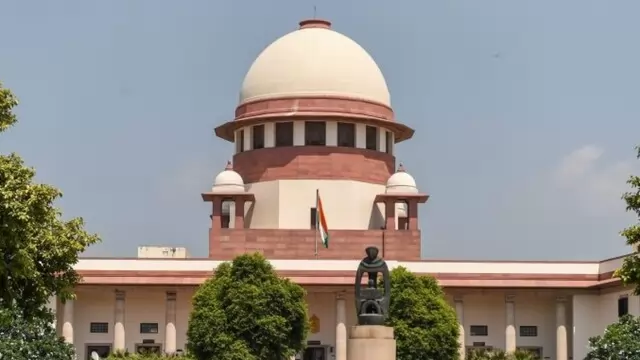 The bench agreed to hear the plea on Friday subject to instructions and approval from Chief Justice D Y Chandrachud on the administrative side.
---
On Thursday, the special MP/MLA court of Rampur, Uttar Pradesh convicted Samajwadi Party leader Azam Khan, 74, following a 'provocative' speech made against UP Chief Minister Yogi Adityanath in 2019 and sentenced him along...
---