Altogether 182 counting observers and as many election officials are on duty at the counting centres, and each counting table has a micro-observer, a counting supervisor and a counting assistant.
---
The polling station falls under the Sabarmati Assembly constituency in Ahmedabad city. Voting for 93 seats spread across central and north Gujarat districts in the second and final phase of polls will be held on Monday. 833...
---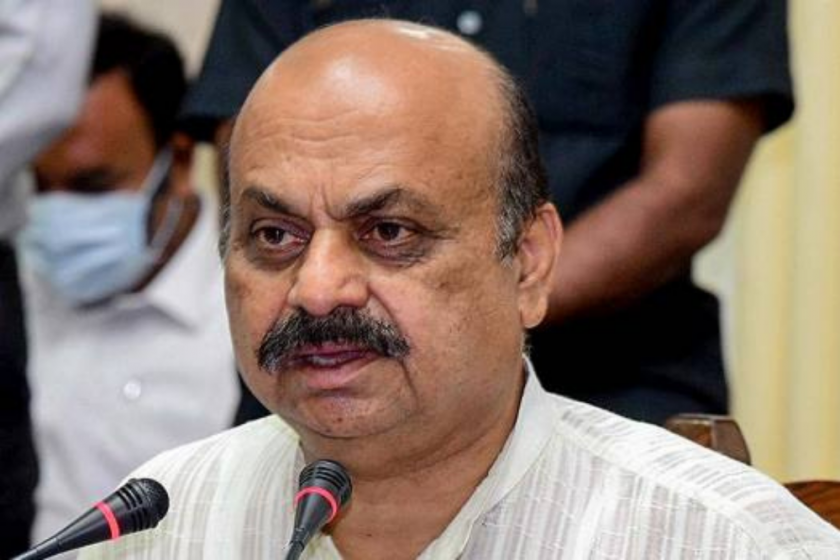 The Chief Minister is expected to travel to the national capital on Tuesday. The meeting with Nadda, gains significance, as he had recently indicated that the much awaited expansion or reshuffle of his Cabinet is likely...
---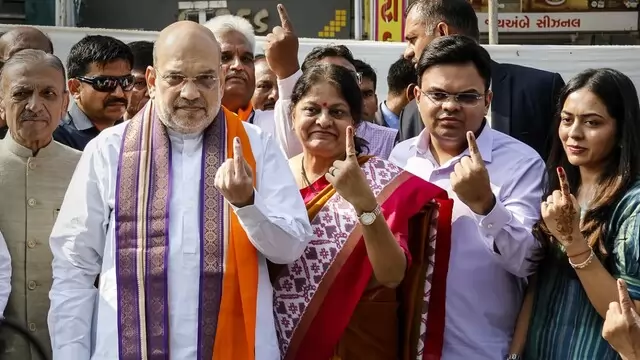 The BJP has been in power in Gujarat for more than 25 years. Shah said Gujarat's development serves as the foundation for the development of the entire country.
---
AJP vice-president Dulu Ahmed has demanded immediate action against Ajmal, a Lok Sabha MP, for his comments as it has led to "widespread reactions in the society and could ignite communal violence".
---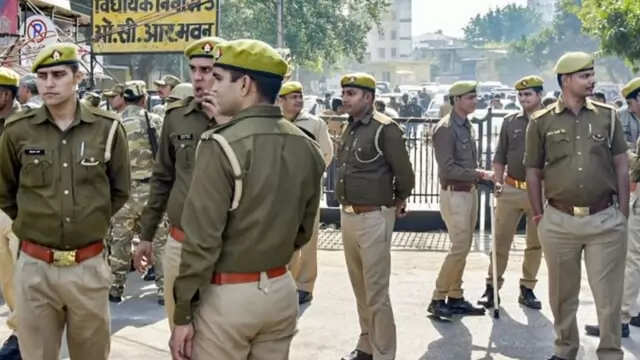 The police have lodged more than 29,800 cases under Prohibition laws and arrested 24,170 persons with liquor worth Rs 13.51 crore. Liquor sale and consumption are completely banned in Gujarat.
---
Modi then walked to his elder brother Soma Modi's house located near the polling station. In the morning, Modi in a tweet appealed to people, particularly the young and women voters, to come in large numbers to exercise...
---
At Bavla village in Ahmedabad district, three people were arrested on Thursday for allegedly flying a camera-mounted drone near Prime Minister Narendra Modi's rally.
---