Rajya Sabha MP Kapil Sibal has alleged that the BJP has communal violence on the table with the 2024 general elections approaching, and recent incidents in West Bengal and Gujarat were a trailer.
---
While stones were hurled in Gujarat's Vadodara, in West Bengal's Howrah district vehicles were torched and shops were vandalised. In Maharashtra's Aurangabad, a mob allegedly attacked police personnel a day after two...
---
Morbi Bridge Tragedy: At least 135 people were killed while 56 were injured after British-era suspension bridge snapped on October 30, 2022 in Gujarat's Morbi district.
---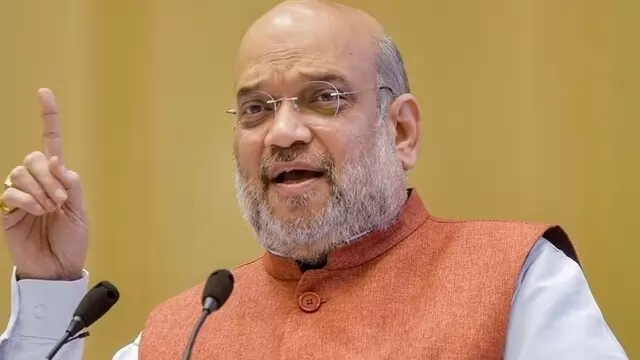 Shah praised Chief Minister Bhupendra Patel and his government for undertaking renovation work of Chandrasar Lake and filling other surrounding lakes with Narmada water.
---
On Wednesday, the AAP demanded the Election Commission recognize it as a national party immediately and ensure it gets all the "facilities" it is entitled to during the Karnataka Assembly elections.
---
The crackdown, the report said it a part of the government's effort to curb the menace of spurious medicines in India and abroad.
---
The Gujarat Police said that 'objectionable posters' were put up across various parts of the city in an 'unauthorised manner'. 
---
A former Samajwadi Party MP from Phulpur, Atiq Ahmad was shifted to Sabarmati Central Jail in Gujarat in June 2019 following a Supreme Court order after he was accused of orchestrating the kidnapping and assault of real...
---