According to C Jayakumar, Puducherry's Minister of Agriculture and Social Welfare, the government has developed a scheme that provides Rs 2,000 per month in financial assistance to children who lost both their parents during...
---
Those who donate their organs after death are "godlike" to recipients, PM Modi said in his monthly 'Mann ki Baat' radio broadcast, adding that people's preference for it can save and make many lives.
---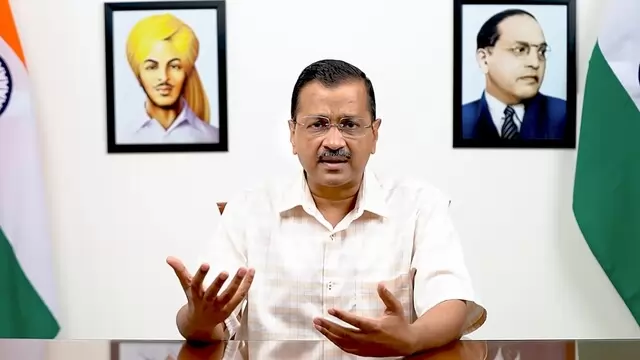 While alleging that there is conspiracy to stop the power subsidy scheme introduced by his government in Delhi, Kejriwal tweeted in Hindi, "Still they say Kejriwal fights a lot."
---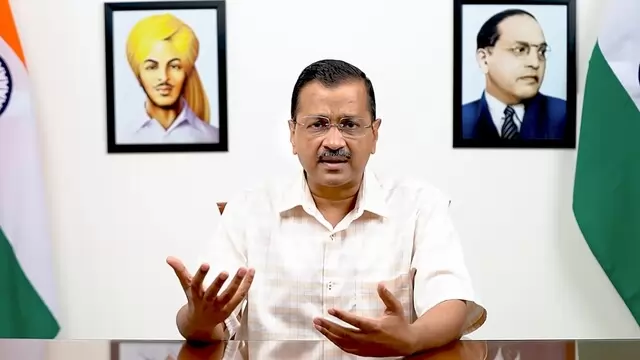 Joining hands, all the corrupts have come together and are attacking the probe agencies and judiciary of the country as well as the prime minister "just to save their skin," Patra charged.
---
It is a matter of concern that even after more than five years, work on the four-lane carriageway is yet to be completed, Patnaik wrote to Gadkari.
---
Highlighting the challenges faced by youth from villages and poor families in joining the medical profession, PM Modi said the BJP government headed by him understood these issues and provided them with the option of getting...
---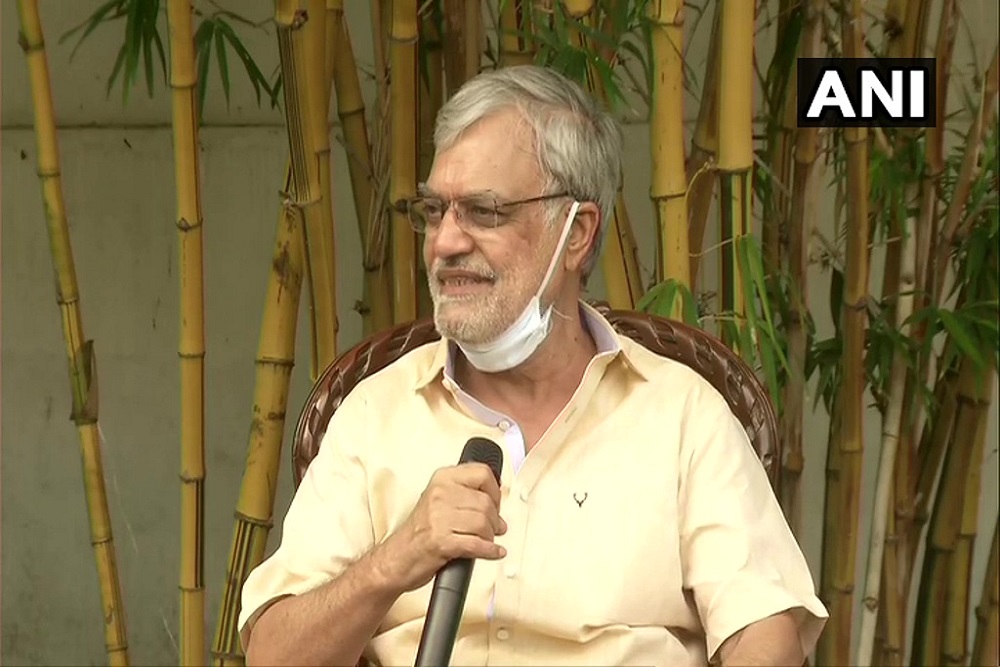 The Lok Sabha MP from Chittorgarh asserted that the BJP will form the next government in Rajasthan.
---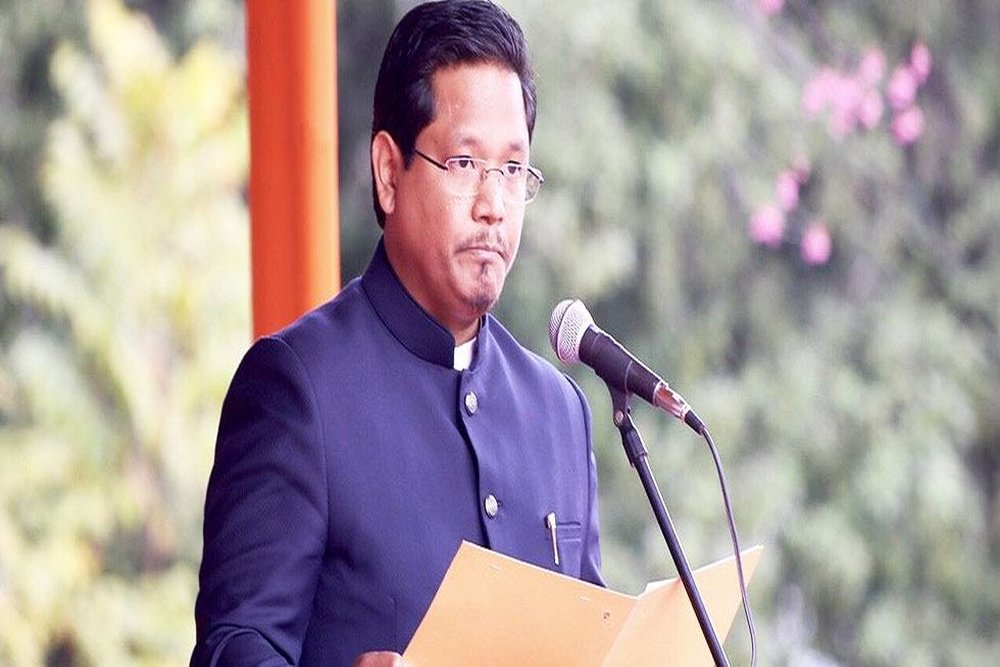 The government has appointed 161 consultants mandated for the implementation of the various externally aided projects (EAPs) and activities of the different ministries in the state, Conrad K Sangma said.
---