The goods train that ploughed into the platform at Korai station had 54 wagons in total and eight of them rammed onto the platform. A few wagons also hit a footbridge at the station and badly damaged it.
---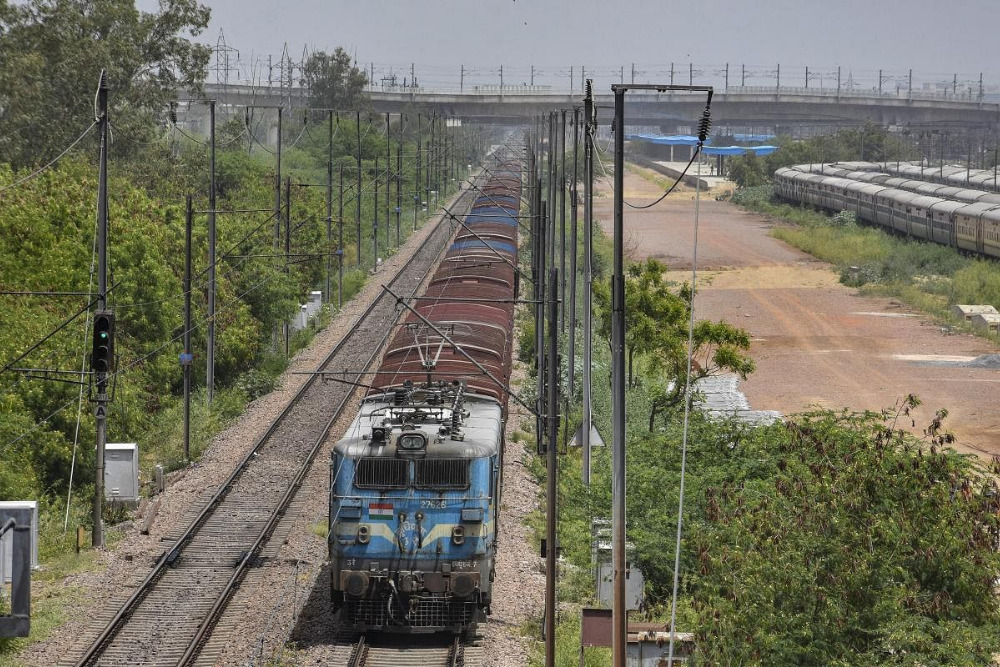 The Railways conducted a test run of the 3.5-km-long freight train with 295 loaded wagons carrying over 27,000 tonnes of coal between Korba in Chhattisgarh and Rajnandgao in Nagpur on August 15, as part of the 'Azadi Ka...
---
A 21-year-old woman and a 22-year-old man she was in a relationship with committed suicide by jumping in front of a moving train at the Tikamgarh railway station in Madhya Pradesh, police said on Sunday.
---