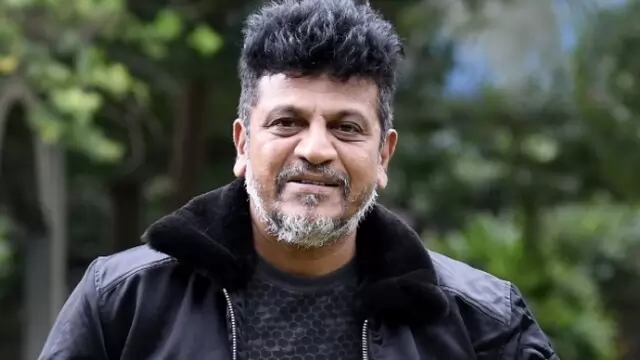 Karunada Chakravarthy Shiva Rajkumar's upcoming pan-India movie "Ghost" is the next big thing from Sandalwood. Billed as an action heist thriller, its shooting is going on at a brisk pace.
---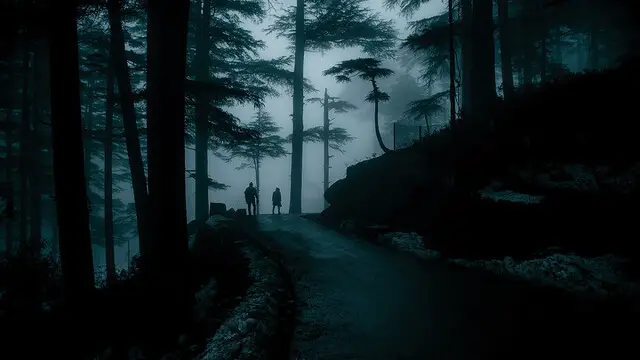 Hallucinations? Fear? Rumours? In the Valley and beyond, people keep finding threats from the unknown
---
For the most part the world of spirits is judged to be a bad thing. Think black magic, evil spirits trying to possess people.
---
TV star Joy Beyhar, who has been married to Steve Janowitz since 2011 but has daughter, Eve, 51, with late ex-husband Joseph Behar, was appearing in her regular role as a host on 'The View' alongside her co-stars and was...
---
Childhood reminisces of encounters with a ghost in sylvan Shillong
---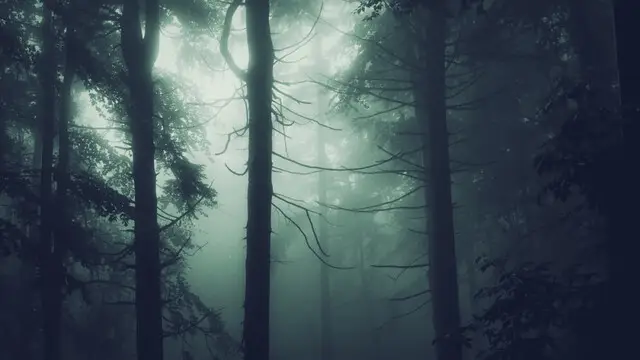 Was it a ghost or a figment of my imagination? The ghost that walked still haunts me.
---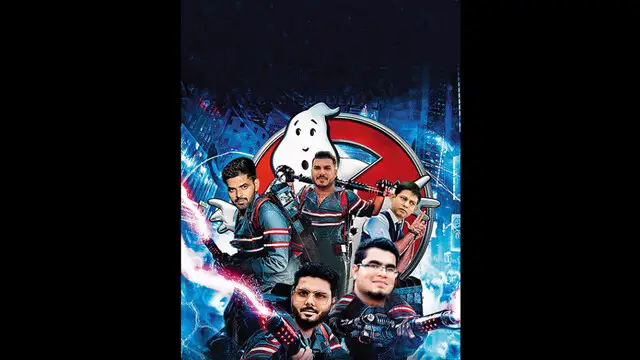 With its overload of superstition, myths, ghosts and evil spirits, the Indian market for ghost hunters is niche. But social media may have finally given it wings
---
A Delhite recalls stories of djinns, haunted havelis, ghosts and mouthwatering street food that made up his childhood in the capital city.
---