Two students from DIT - Dehradun drowned in Muni-ki-Reti and another person in the Lakshman Jhoola area, Muni-ki-Reti police station SHO Ritesh Shah said. 
---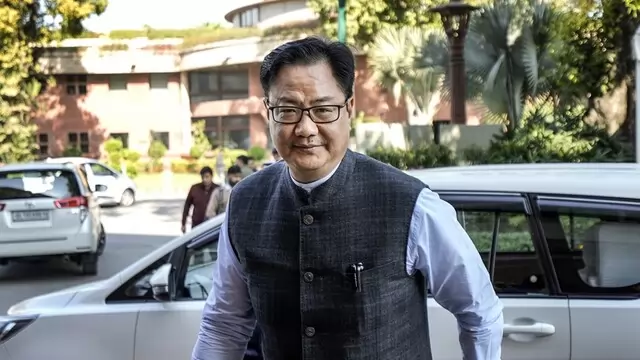 Congress leader Rahul Gandhi earlier led a blistering opposition attack in Lok Sabha over the Hindenburg report, claiming that the meteoric rise in Gautam Adani's fortunes happened after the BJP came to power in 2014.
---
In 2023, the author's Sharvan Nana has turned 100 and is in bed. His stories of cricket, Pakistan, and Ganges have also aged with him. He hopes he would recognise him and yearns for a story of pandubbis of Ganges, which he...
---
The fall out of geopolitics in the region demands that both Nepal and India should be more cautious in dealing with each other's concerns.
---
As a responsible member of the international community and the host of this year's G-20 Summit, New Delhi is unlikely to pull out of the Indus Water Treaty that has stood the test of time. Asking for modification is one...
---
Uttarakhand was carved out of Uttar Pradesh and formed in 2000.
---
The Ganga is mythified by a large section of Indians who believe its waters can purify their sins. But who will purify the Ganga?
---
Two septuagenarian devotees died of heart attacks during the day, an official said. Another person died here on Friday.
---