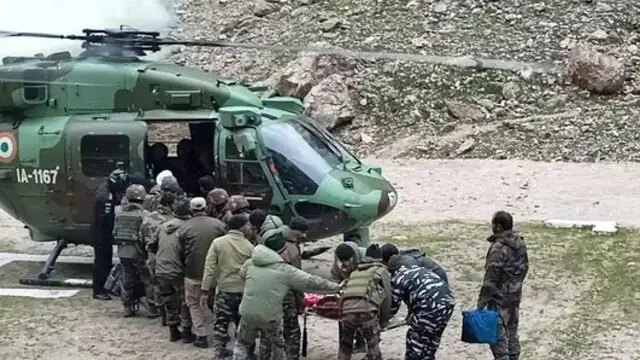 On Sunday, The Indian Air Force will participate in a multilateral air exercise in the UK from March 6 to 7, officials said.
---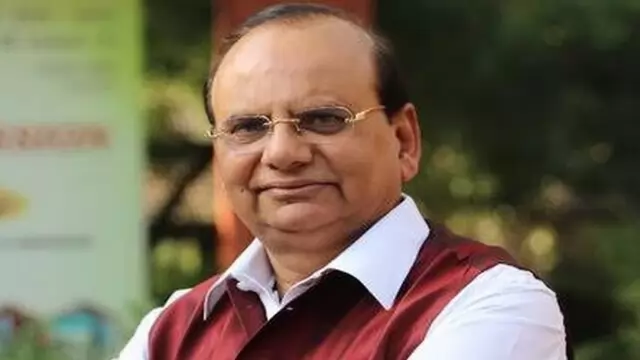 Sharing the letter on Twitter, Chief Minister Arvind Kejriwal also urged the LG to allow the teachers to attend the training programme.
---
Kejriwal also expressed hope that permission would be granted for the teachers to travel abroad for the programme.
---
Sisodia, who also holds the education portfolio in the Delhi government, cited government rules, saying the LG "cannot put such proposals on hold" for more than 15 days.
---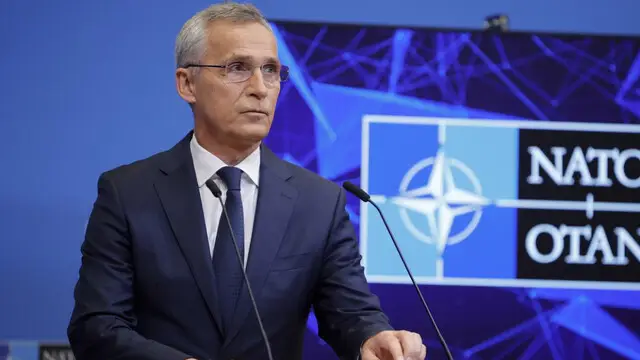 Sweden and Finland's historic bid to join the alliance needs the approval of all existing NATO members, including Turkey, which has so far blocked the expansion.
---
Now, that the people of the BJP have an "unauthorised hold" over the services department, they are "doing dirty politics" to stop the AAP government in Delhi from giving the best training to teachers, Sisodia alleged.
---
Accompanied by his deputy Manish Sisodia and other AAP MLAs, Kejriwal had marched to the Raj Niwas last month and sought a meeting with the LG, alleging that his government's proposal to send teachers to Finland was not...
---
"The declaration underlines the resolve of both countries to work jointly towards developing a common framework of arrangement and cooperation to facilitate mobility of students, academics, researchers, business people and...
---