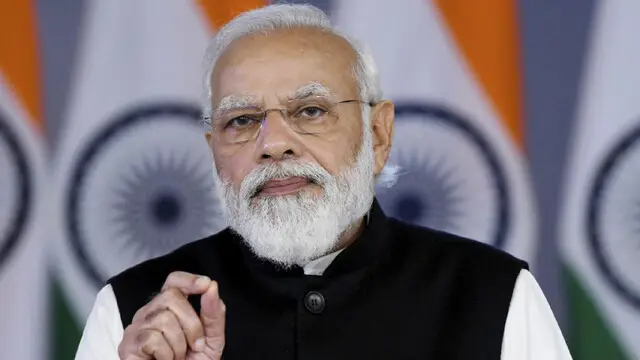 The 44th FIDE Chess Olympiad drew to a close in Chennai on Tuesday amid extravagant cultural events, with India's 'B' team settling for a bronze medal.
---
The Olympiad has already led to some testy matches. Competition forms the spirit of sport. But no rivalry seems to hold as much intrigue and political messaging as some of the battles between two chess...
---
Viswanathan Anand will be contesting for the post as part of incumbent FIDE president Arkady Dvorkovich's team.
---
The India 'B' team settled for a bronze medal in the Open section while the India 'A' women's side also finished third in the Chess Olympiad.
---
The chess Olympiad was officially first held in London in 1927.
---
The world chess governing body took the decision on the recommendations of the IOC following Russia's invasion of Ukraine.
---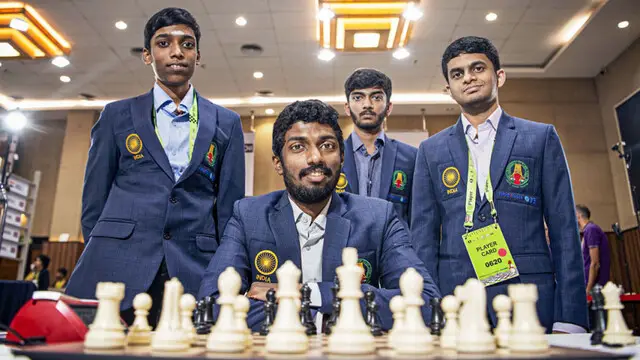 Mahabalipuram is not only witnessing high-grade chess by both genders, it will also host the FIDE elections, where Vishy Anand is a favourite for the VP post.
---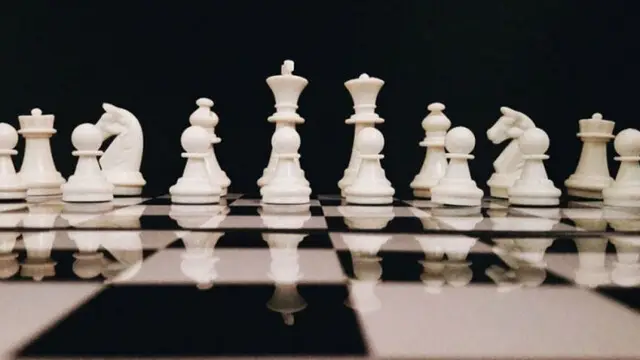 Chess Olympiad 2022 was moved out of Russia after it invaded neighbouring Ukraine on February 24.
---