Several Opposition leaders have said that having not agenda for the special session showed the government's lack of confidence in Parliament.
---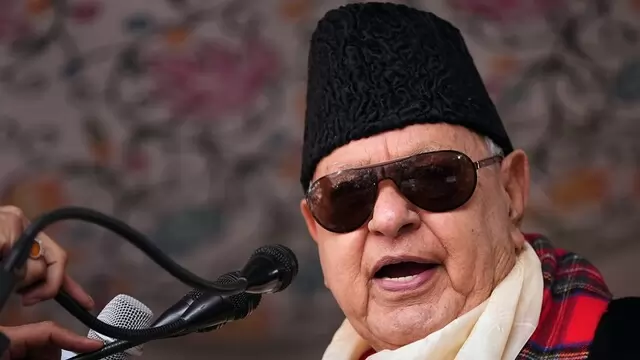 The G20 forum is better than the United Nations as 20 countries discuss their issues and look for solutions, National Conference president Farooq Abdullah said on Friday. 
---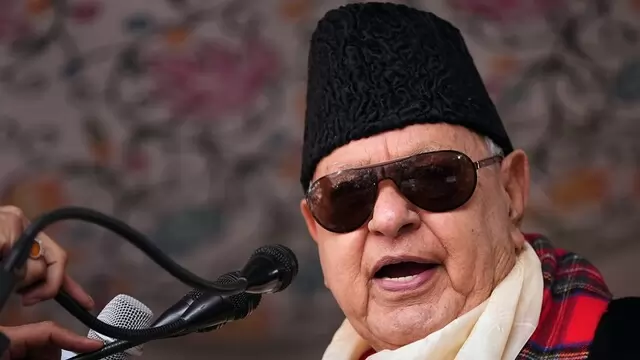 According to Farooq Abdullah, the central government has no right to alter the names of institutions named after Jawahar Lal Nehru and Sheikh Abdullah.      
---
The National Conference president, Dr Farooq Abdullah, who has also been a Union Minister, has been accused of being 'misogynist' and 'chauvinist' after the video of him holding a conversation with a female reporter has been...
---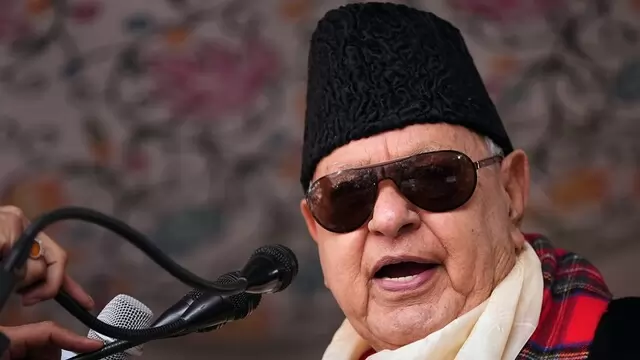 National Conference (NC) president Farooq Abdullah Wednesday said the BJP has "lost" its political ground and relevance in Jammu and Kashmir due to its "anti-people policies".
---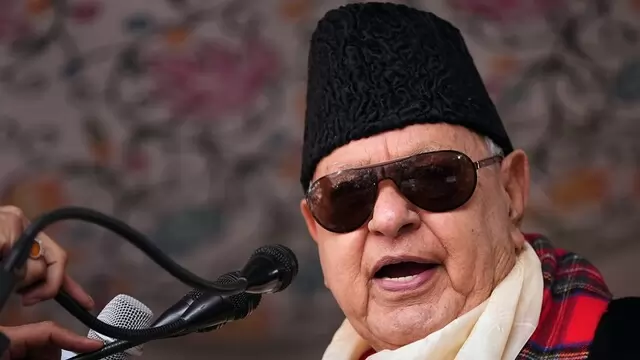 Asked about his views on the viral video of two Kuki women being paraded naked in Manipur, Abdullah said, "Manipur is a tragedy for all of us. It is doomsday for every Indian".
---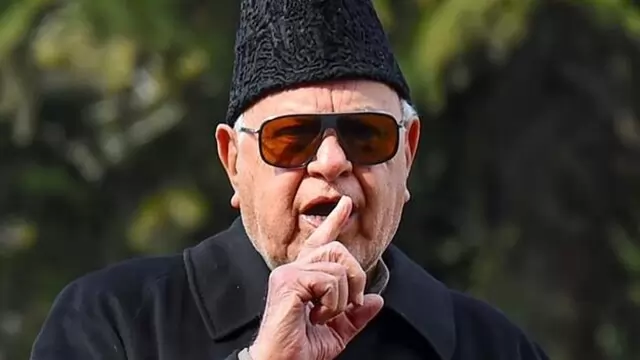 Former Union Minister Farooq Abdullah said both the countries—India and Pakistan need to come to the table for holding talks to find a solution.
---
On Tuesday, National Conference vice president Omar Abdullah said his party will attend the next meeting of the opposition leaders in Bengaluru.
---