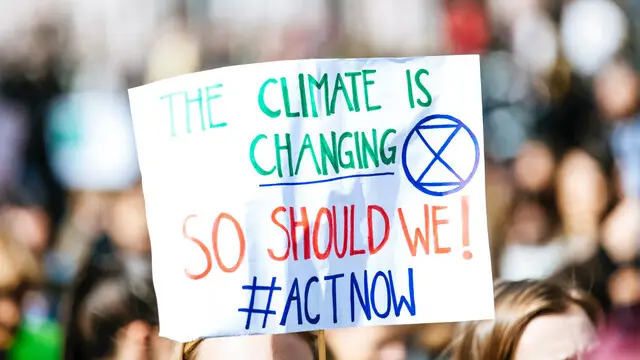 The report is only focused on built environment which refers to aspects of our surroundings that are built by man to support human activity like homes and work places
---
According to the IMD report, the average mean temperatures across India was above normal by a degree Celsius during the last three months.
---
Apple industry is Kashmir's largest employment generator, providing 400 man-days per year per hectare, employing 3.5 million people, and earning about 10% to its GDP.
---
Relief is likely after August 12, it said. Various parts of Maharashtra have been witnessing heavy showers since Sunday and the IMD said the heavy rainfall is likely to continue over the state.
---
Temperatures have been high in northwest and central India due to absence of thunderstorms or extra-tropical weather systems during March-May.
---
As per the India Meteorological Department data, this was the highest-ever temperature recorded in Banda in May. The previous maximum temperature in the district was 48.8 deg C on May 31, 1994.
---
In 2015, the city had received a total rainfall of 226.8 mm, between Jun 1 and Jul 31, of which 139.3 mm fell in July and 87.5mm in June.
---
The mercury leaped to a whopping 49.2 degrees Celsius at Mungeshpur in northwest Delhi while Najafgarh in southwest part of the city recorded 49.1 degrees Celsius, India Meteorological Department (IMD) said on Sunday. 
---