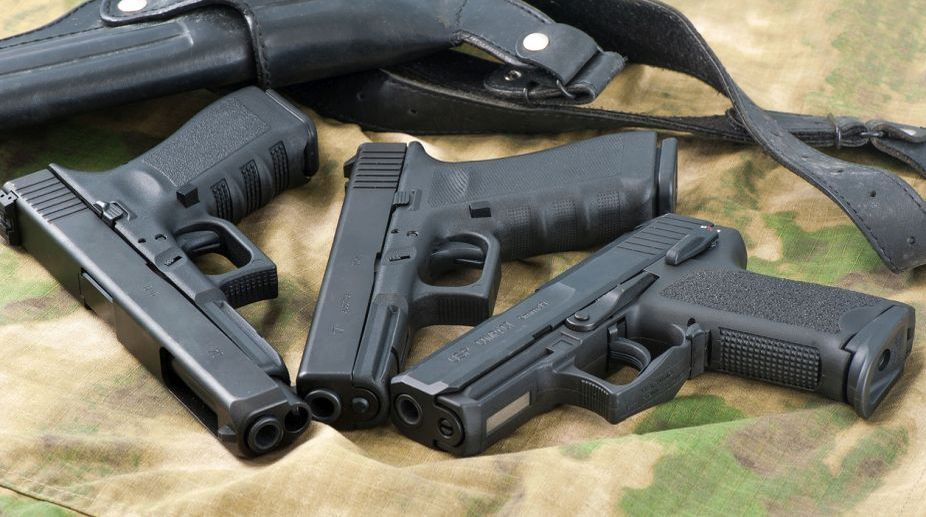 In the retaliatory firing, a criminal got bullet injuries on his leg and he was arrested. Subsequently, his two associates were also held after the encounter, police said. 
---
An Army official said soldiers set up a mobile vehicle check point at Budgam following information about movement of terrorists in the area.
---
Rajasthan: Gangster Raju Theth was killed on Saturday in a hail of bullets outside his house, while another man, Tarachand Kadwasara, was also hit by bullets and died.
---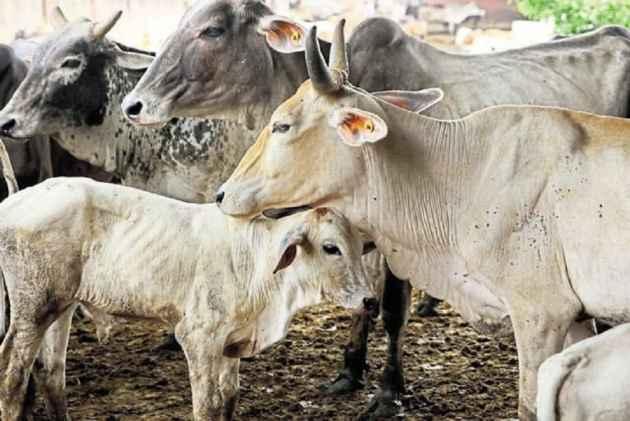 The accused sustained bullet injuries in their legs during the operation that was carried out by police personnel from two police stations of the district, they said.
---
Security forces launched a cordon and search operation in the Watho area of Shopian following information about the presence of militants there, a police official said.
---
At least four weapons were recovered in the operation, of which one is a US-made M1 carbine, officialsaid.
---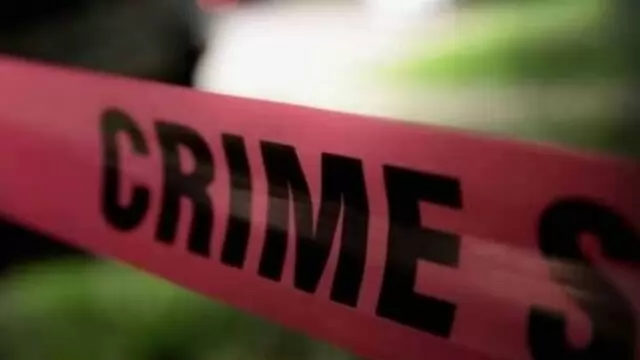 Umesh Pal was shot dead at his residence in Prayagraj on February 25 by an unidentified man while he was getting out of a Hyundai Creta SUV in Prayagraj, the camera footage showed
---
The ultra was involved in an encounter between security forces and Maoists in September this year at Badhar forest in which a CRPF jawan was killed, the Chatra superintendent of police Rakesh Ranjan said. 
---