Zudem es absehbar ist, dass der Preis wahrscheinlich nicht mehr so schnell sinken wird. Doch wo kann man noch Geld sparen, wenn man bereits auf vieles verzichtet, das mit Strom betrieben wird? An einem gewissen Punkt...
---
The chief minister said that keeping the middle-class people in mind, those who consume electricity up to 200 units per month, the first 100 units will be free.
---
Speaking at a roadshow in Valsad city in poll-bound Gujarat, he promised relief from inflation through the "guarantees" including the waiver of electricity bill, free and quality education and medical care, among other...
---
Through the portal, HPSEBL will also offer services such as application for change of name and load adjustments and for new electricity connections, according to a statement issued here.
---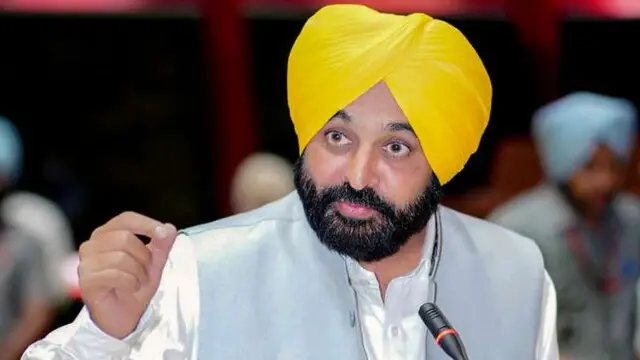 For the first time, 86 per cent of the households in Punjab received zero electricity bills, he said and asserted that more than 95 per cent of households will be benefited in the coming months.
---
Bhardwaj took cognizance of the fact that some of the private agencies pay less than the minimum wages to their meter readers. 
---
State Bank of India has in its fourth edition of SBI Hive highlighted 14 common frauds, such as pending electricity bill, refund of tax, order cancellation, fake social media handle, among others that hackers typically use...
---
Reacting to the allegations, Bidhuri showed the electricity bill and other documents related to his property. Launching a counteroffensive, he alleged that it was actually AAP MLAs who had encroached public land and those...
---