While sympathizing with the concerns raised by advocate Mohini Priya on behalf of petitioner Dr. Aniruddha Narayan Malpani, the court pointed out the overarching influence of parental expectations.
---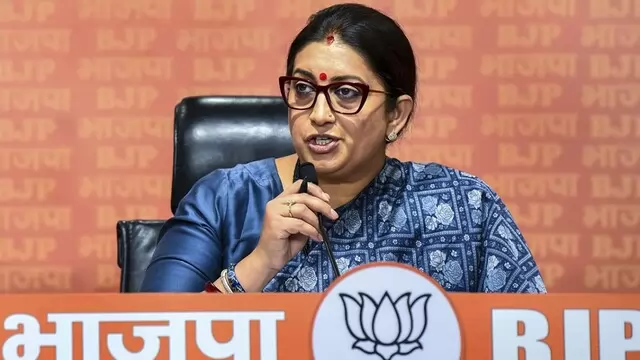 Speaking at the opening session of the Indian Publishers Conference, the women and child development minister said there is a tendency to acquire knowledge when there is a goal to be pursued. 
---
India is really going to be the only large country aside from Africa, which would be contributing positively to the working age group of the world, Panagariya said at the release event of the report titled 'The Rise of...
---
The Supreme Court has also called for professional counseling to be provided to the victim of this incident, as well as to the students who were coerced into participating.
---
The chief minister claimed the education system in place earlier could not train students to find solutions to the daily problems.
---
COEMPT EDUTECK's Journey towards a Future-Ready Education System.
---
Among the attendees were prominent figures like Kota Collector O P Bunkar, SP Sharad Chaudhary, Additional Collector (Administration) Rajkumar Singh, and Additional SP Bhagwat Singh Hingad.
---
Kejriwal further said the AAP government has been focusing on improving schools run by the Municipal Corporation of Delhi.
---