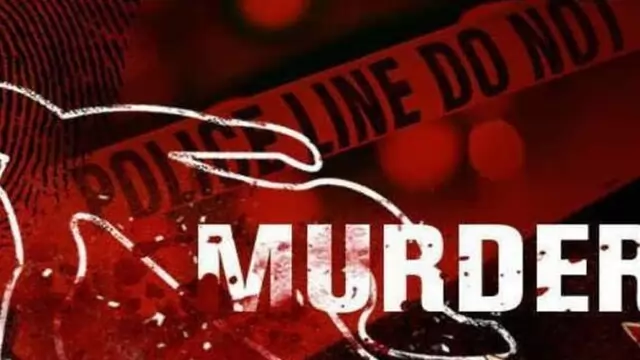 A 25-year-old woman was found with her throat slit Thursday afternoon inside her rented house in the northeast Delhi's Karawal Nagar area, police said.
---
If it took her so many years to speak about it, women need to speak about it and tell what has happened to them and they will continue their journey, no matter what, Khushbu Sundar told ANI.
---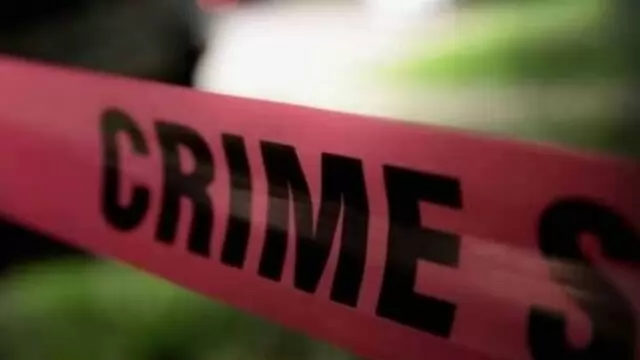 A woman allegedly killed her husband and two stepsons here and then presented a fabricated version of the incident by informing police that they were being beaten up by unidentified assailants, officials said on Sunday.
---
A youth allegedly threw acid on a woman who had a couple of weeks ago accused him of establishing physical relations with her after promising to marry her, police said on Sunday.
---
The accused, identified as Vijendr Jat brutally thrashed his 42-year-old wife, Saroj Devi with a stick when she was in the kitchen, SHO Kotwali Surendra Singh said.
---
As the woman refused to go with him, Rana hurled acid at her. Her elder sister, who came to her rescue, also suffered burn injuries. The elder sister's son and daughter were also injured in the acid attack.
---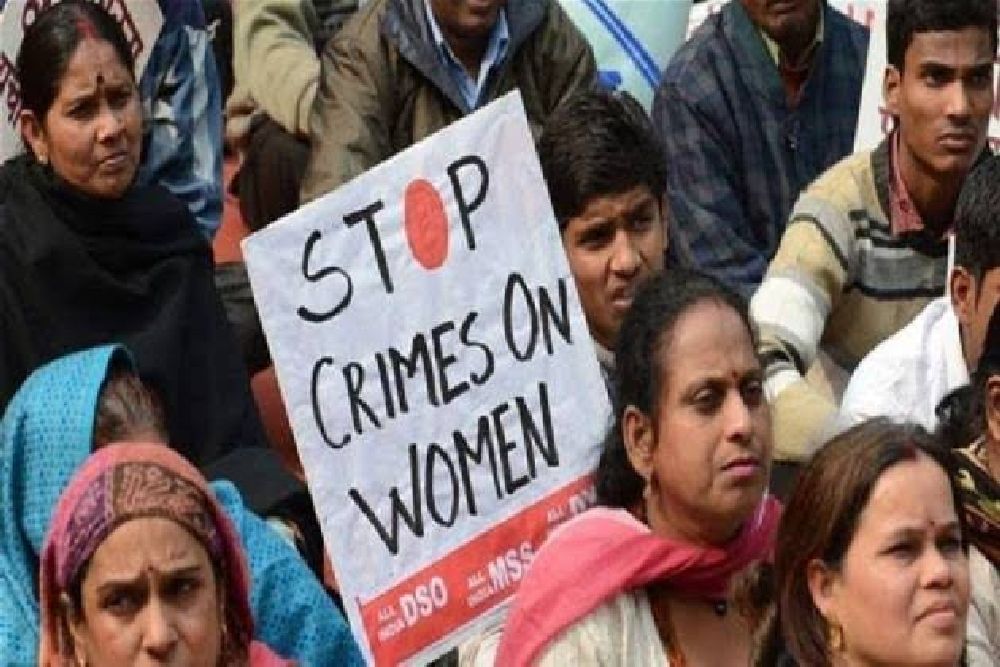 Through the 15-day campaign, Delhi Police will educate girls and women about different types of crimes such as molestation, domestic violence, flashing, sexual harassment at work, online fraud and abuse, sexual harassment at...
---
Poonawala, who is accused of strangling Walkar and disposing her body after chopping it into pieces, had attended a two-week "butchering course" while he was pursuing his diploma in hotel management in Mumbai, according to...
---