BSP MLA Raju Pal, who was a bitter rival of Atiq Ahmed, was killed in 2005. Ahmed, who is lodged in a jail in Ahmedabad, has allegedly sent five to six men to kill Unmesh Pal. 
---
The drive was carried out by the Delhi Development Authority amid police security on Friday, triggering protest from various local residents and a blame game between the AAP and the BJP.
---
The Joshimath Bachao Sangharsh Samiti had given the call for the rally to press for demands of permanent rehabilitation and compensation to affected families.
---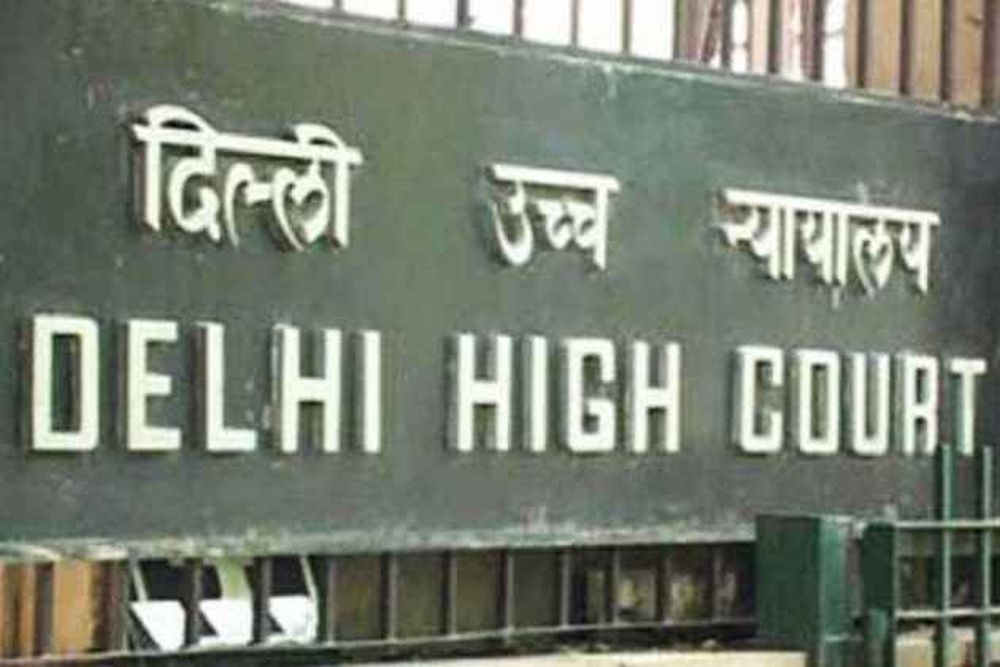 Places of worship cannot encroach on public land and hinder development activities for the larger segment of the public, the Delhi High Court has said while permitting the demolition of portions of a temple and a mosque...
---
On Tuesday, The Supreme Court said it would hear in May the pleas on which it had last month stayed the Uttarakhand High Court's order for the removal of encroachments from 29 acres of land claimed by the railways in...
---
Police said some 300 officers and troops entered the Shuafat refugee camp to demolish the home of Uday Tamimi, who Israel said was behind the deadly shooting at a checkpoint in October.
---
Sisodia has asked the chief secretary to immediately formulate a rehabilitation plan, a government official said. 
---
'The government shifts for development where the brahmins, upper caste, and upper class settle. And in turn, these development projects shift the Adivasis, Dalits, Muslims and poor away from the vicinity of the development.'
---