Thirteen persons died in Villupuram district between May 13 and 15, and eight persons were arrested in connection with the deaths and illicit brewing of liquor
---
The president of Turkey's disaster and emergency management agency, Yunus Sezer, said the number of earthquake deaths in the country has grown to 40,642, which takes the combined toll in Turkey and Syria to 44,330
---
Countries around the world dispatched teams to assist in the rescue efforts, and Turkey's disaster management agency said more than 24,400 emergency personnel were now on the ground.
---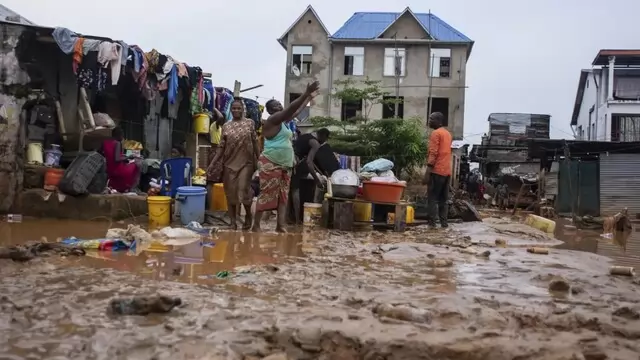 President Felix Tshisekedi has declared a national day of mourning on Monday to honor the victims, and the central government is sending a crisis management team to South Kivu to support the provincial government.
---
The recovery count increased by three in the last 24 hours to touch 11,35,515, leaving the city with an active caseload of 31, the Brihanmumbai Municipal Corporation official said.
---
The state's coronavirus recovery rate stood at 98.17 per cent, while the case fatality rate was 1.82 per cent.
---
Teams of the National Disaster Response Force (NDRF) and the State Disaster Response Force (SDRF) were carrying out the search and rescue operation
---
The recovery count increased by eight to touch 79,88,656, leaving the state with an active caseload of 67, it said.
---