As the Academy of Motion Picture Arts and Sciences gears up to announce the recipients of its honours this year at the 95th edition of the Academy Awards on March 12 (IST 5.30 a.m., Monday), Indian cinema enthusiasts look...
---
Actor Anil Kapoor revealed that Danny Boyle saw his film 'Taal' and his performance in it made the Hollywood filmmaker offer him the hugely successful film 'Slumgod Millionaire'.
---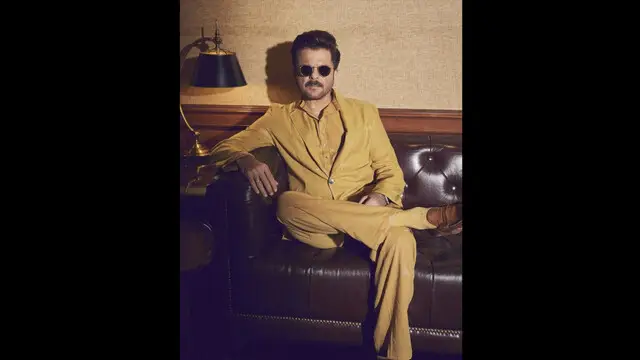 Bollywood star Anil Kapoor has summed up his journey of over 40 years in Hindi cinema, where he has been feted with numerous awards and honours.
---
Actress Maisie Williams, who amassed a massive fan following for the role of Arya Stark in 'Game of Thrones', recently spoke about her Bollywood aspirations.
---
Actor Ewan McGregor thought he was too "urban grunge" to star in 'Star Wars'.
---