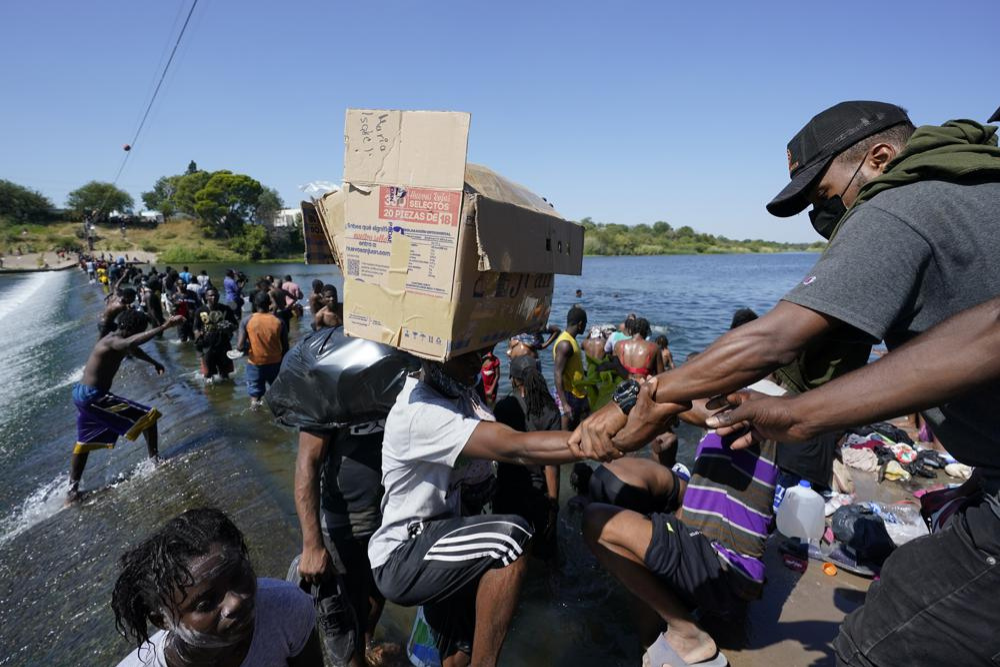 Since October 1, 2022, the Coast Guard has interdicted more than 4,900 Cuban migrants at sea, as compared with more than 6,100 Cubans intercepted during all of fiscal 2022, which ended September 30, according to the news...
---
Flames that recently consumed the fourth tank in the eight-tank facility in Matanzas were almost quelled, although the third tank remained on fire and surrounded by smoke, officials said.
---
Actor James Franco is set to essay the role of Cuban leader Fidel Castro in filmmaker Miguel Bardem's feature "Alina of Cuba".
---
Officials in Cuba's Pinar del Rio province set up 55 shelters, rushed in emergency personnel and took steps to protect crops in Cuba's main tobacco-growing region ahead of Ian's expected landfall early on Tuesday as a major...
---
"It is difficult to make a serious assessment of the situation without looking at the back years when NATO decided to go to east. Cuban position has remained same... we have been warning of the threat created by the...
---