Sepoy Pawan Kumar of 55 Rashtriya Rifles (Grenadiers) was killed in an encounter with terrorists in Awantipora on the outskirts of Srinagar early on Tuesday.
---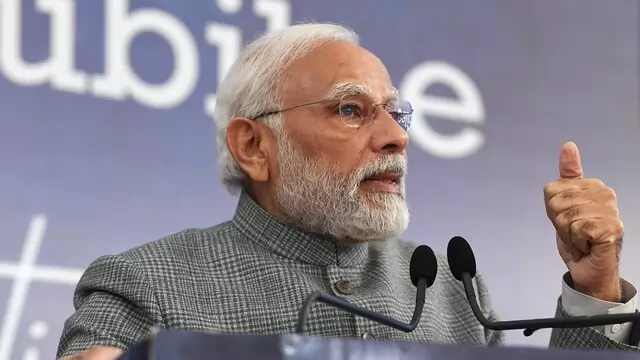 Prime Minister Narendra Modi on Thursday said he was pained by the passing away of veteran politician Sharad Yadav and noted that during his long public life
---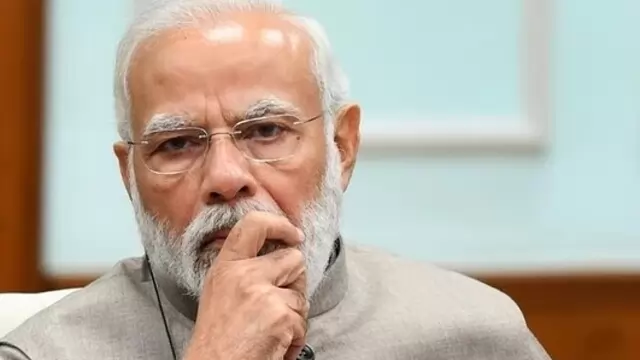 Gujarat's first woman chief secretary Manjula Subramaniam died at a hospital in Vadodara
---
"We are deeply saddened by the huge loss of life and property by the devastating earthquake in Turkey and Syria," Kharge said.
---
Describing Yadav as a stalwart politician, Banerjee said he was an immensely respected colleague.
---
US President Joe Biden has sent his deepest condolences to Prime Minister Narendra Modi on the loss of his mother Hiraben
---
Congress president Mallikarjun Kharge on Thursday condoled the demise of socialist leader and former Union minister Sharad Yadav and said he strengthened the politics of quality.
---
In fond tributes to his mother following her death, Prime Minister Narendra Modi said on Friday he always felt in her the presence of a trinity combining an ascetic's journey, a selfless doer and a life committed to...
---