The raids came within a few days of the arrest of Delhi-based liquor baron Sameer Mahendru who was booked under Money Laundering Act.
---
According to a transfer posting order issued by the services department of the Delhi government, those transferred include special secretary of health and family welfare Udit Prakash Rai, a 2007 batch IAS officer of AGMUT...
---
The CBI on Friday carried out searches at the residences of Manish Sisodia and IAS officer Arava Gopi Krishna, and 19 other locations, after registering an FIR for alleged irregularities in the formulation and execution.
---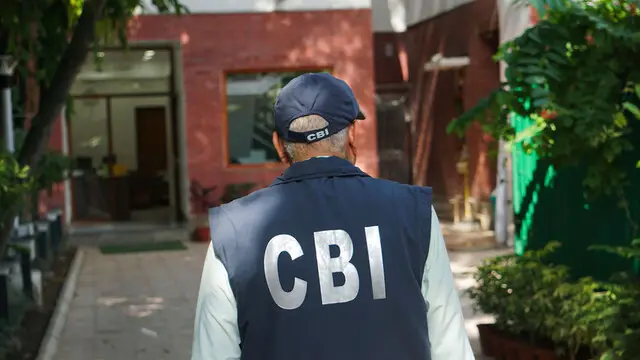 Child Sexual Abuse Material refers to the possession, viewing, and sharing of material with sexual acts involving children.
---
The 15-hour-long searches at the AAP leader's home, the residence of IAS officer and former excise commissioner Arava Gopi Krishna and 29 other places took place after the CBI registered an FIR for alleged corruption and...
---
Delhi Lieutenant Governor VK Saxena had recommended a CBI probe into Delhi government's Excise Policy 2021-22 over alleged violations of rules and procedural lapses. It is alleged that undue financial favours were extended...
---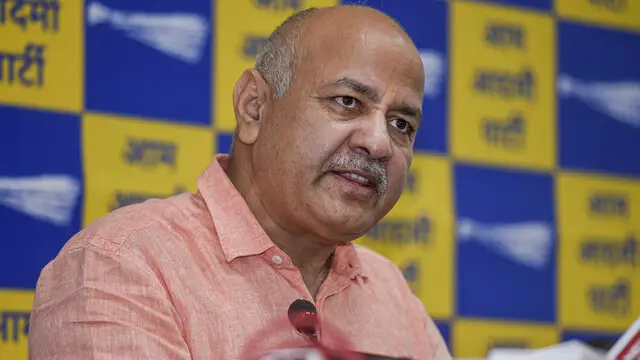 The CBI refuted Manish Sisodia's allegations and said that the officer mentioned by him was 'in no way' connected to the Delhi excise policy case.
---
The CBI is investigating irregularities in the formulation and execution of the Delhi Excise Policy brought out in November last year.
---