The trailer of the upcoming drama film, 'EO', directed by Polish director Jerzy Skolimowski, was unveiled recently. The film, inspired by Robert Bresson's 1966 film 'Au Hasard Balthazar', follows the life of a donkey born in...
---
At the 75th Cannes Film Festival, the Nepali film 'Lori' received a Special Mention Award in the short film category.
---
A lot of impetus has been given to the ongoing Russia-Ukraine war at the 75th Cannes Film Festival. Here's taking a glance at all that happened that brought the Ukraine crisis to the centre stage of the film festival.
---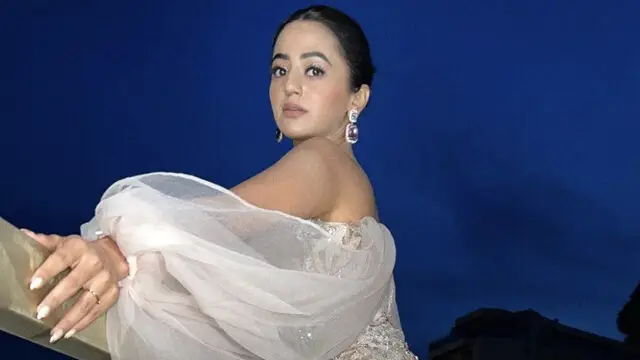 TV actress Helly Shah made her Cannes debut recently. However, she was also not invited to attend the Indian Pavilion at the festival, Shah opened up about what she felt about it.
---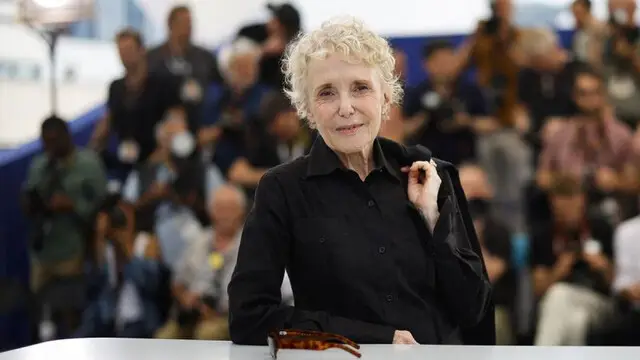 French filmmaker Claire Denis is back at Cannes Film Festival with 'Stars At Noon'. This is her second title to appear in competition in Cannes, after her debut feature 'Chocolat' in 1988.
---
The 'Vikram' trailer has impressed audiences in both India and Cannes. At the film festival, the trailer for the film, which stars actors Kamal Haasan and Vijay Sethupathi, received a huge response.
---
Actress Hina Khan released the poster for her next Indo-English film 'Country Of Blind' at the Cannes Film Festival this year.
---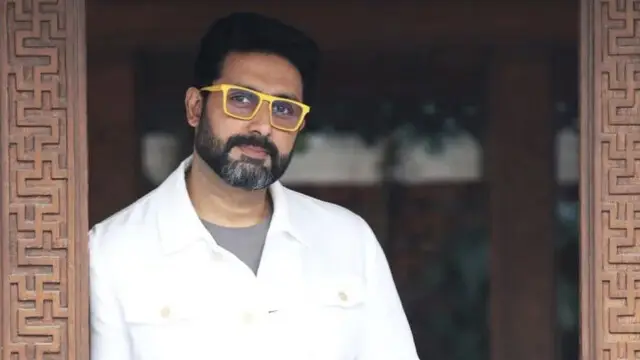 Actor Abhishek Bachchan recently returned from Cannes 2022, where actress and his wife Aishwarya Rai Bachchan walked the red carpet.
---