The campaign, supported by both students and staffers of the Nobra government college, aimed at mobilising people to take immediate action in safeguarding the ozone layer, participants of the campaign said.
---
The Trinamool Congress supremo reached Cooch Behar on Sunday afternoon and will address a public meeting at Cooch Behar in north Bengal on Monday, commencing her campaign for the panchayat polls, party leaders said.
---
Started by Sunil Jaglan in 2012, the campaign aimed to challenge patriarchy and promote the value of daughters, leading to significant changes in attitudes and initiatives for women's rights.
---
President Murmu added the situation can be improved through spiritual awakening, medication, social solidarity and political will.
---
The yield on government securities (G-secs) stayed almost flat amid signals that RBI's rate-raising campaign might be winding down.
---
Farmers are being guided about modern technology for cultivation of Kharif crops, as well as pest and disease control, Agriculture Joint Director Sahebrao Divekar said.
---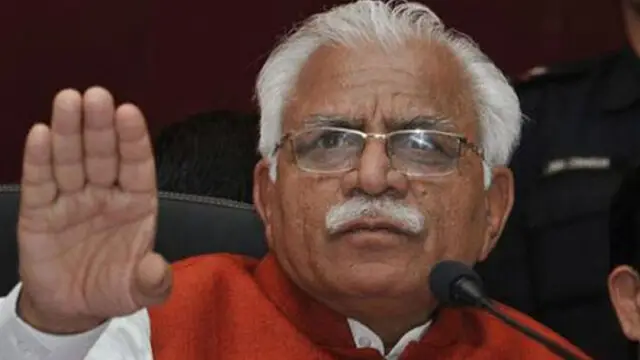 A joint campaign will be run in the state by all the stakeholders, Khattar said, adding that a smartphone app 'Saathi' has been developed to curb the unlawful sale of pharmaceuticals. 
---
The artifacts, spanning from the eighth century BC to the medieval period, were recovered from an English company in liquidation and were linked to renowned art trafficker Robin Symes.
---