Hundreds of indigenous leaders from several ethnicities are meeting to discuss their rights, environment, sustainability, land demarcation and illegal mining in Brazil.
---
Of late scandals involving Indian pharmaceutical companies are increasing. Here we look at some major pharma scams that have rocked the India's pharmaceutical industry.
---
The Brazilian prosecutor-general's office on Friday asked the Supreme Court to include former president Jair Bolsonaro in its investigation into who incited the January 8 riot in the nation's capital.
---
The cities of Sao Sebastiao, Ubatuba, Ilhabela and Bertioga, some of the hardest hit and now under state of calamity, cancelled their Carnival festivities as rescue teams struggle to find missing, injured and feared dead in...
---
Singapore's Trade Minister Gan Kim Yong also said India is playing a key role in shaping the global agenda as it assumed the presidency of G20.
---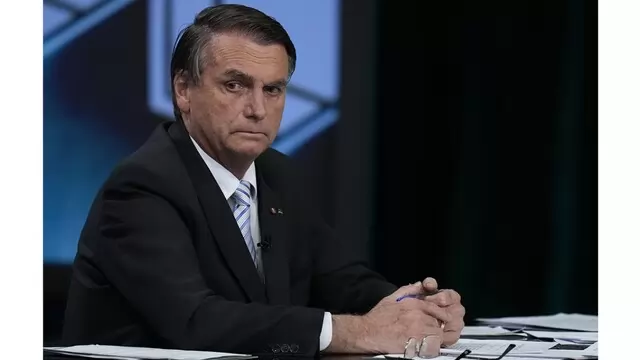 As Brazil reels from mobs of rioters swarming its seats of power, its former leader has decamped to a Florida resort, where droves of supporters flocked to cheer on their ousted president.
---
The dancers enthralled audience during Carnival Parade in Sao Paulo.
---
PM Narendra Modi is 'deeply concerned' about Brazil riots. 'We extend our full support to authorities', he said.
---