Borussia Dortmund beat Borussia Monchengladbach 4-2, with Jamie Bynoe-Gittens playing a key role. Union Berlin ended their nine-game losing streak with a 1-1 draw against Augsburg. Bayer Leverkusen topped the Bundesliga...
---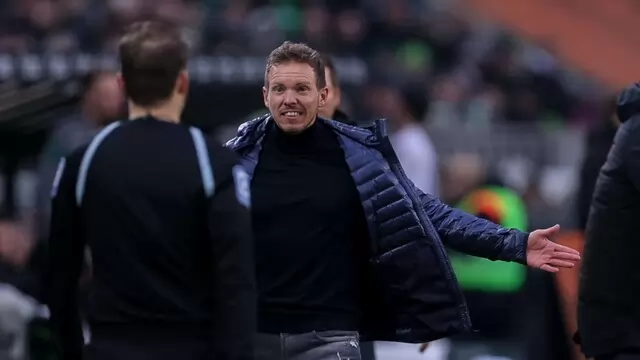 The German soccer federation issued the fine for what it called Nagelsmann's "unsportsmanlike comments" to referee Tobias Welz and officials in their locker room after Saturday's game.
---
Arsenal has to regroup quickly after losing Wednesday's Premier League meeting with Manchester City as the London club travels to Aston Villa for a lunchtime kickoff against its former manager Unai Emery's team.
---
Borussia Monchengladbach thrashed Wolfsburg in the Bundesliga 2023-24 by 4-0 on Friday, November 10. It was the fifth consecutive dropped points for Wolfsburg in the league, who move below Gladbach following the loss.
---
Bayern Munich's 3-2 defeat to Borussia Mönchengladbach has raised serious eyebrows on coach Julian Nagelsmann with his side struggling for form in the domestic league.
---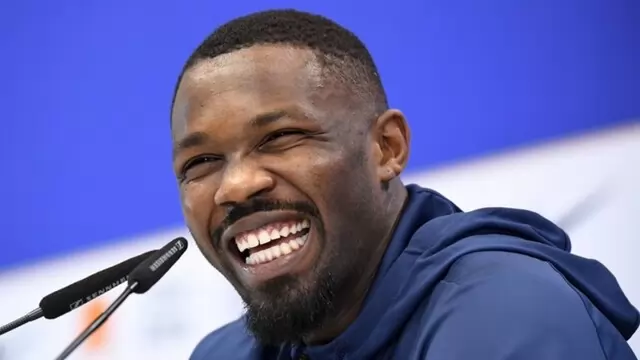 Lillian Thuram was part of France's first World Cup title in 1998 and now his son Marcus Thuram is part of the 2022 World Cup squad for France as they begin their title defence.
---
Two-time defending champions RB Leipzig suffered a shock exit from the second round of the DFB Pokal (German Cup) 2023-24. Leipzig fell 1-0 to VfL Wolfsburg, who took the lead in the first half through summer signing Vaclav...
---
Borussia Monchengladbach's Jonas Hoffman, Marcus Thuram and Patrick Herrman scored for the hosts against VfB Stuttgart to win 3-1 in Bundesliga.
---