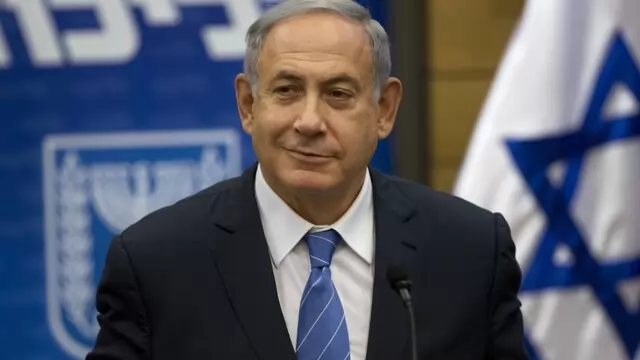 The India-Middle East-Europe Corridor (IMEC) will comprise an eastern corridor connecting India with the Middle East and a northern corridor connecting Middle East further with Europe. It will involve railway and shipping...
---
After meeting Israeli Prime Minister Benjamin Netanyahu, President Isaac Herzog is scheduled to hold a meeting with Leader of Opposition Yair Lapid in an effort to arrive at a compromise over the proposed judicial overhaul....
---
As per media reports, demonstrators, many of them military reservists, created human chains and blocked one of the entrances to the Kirya, Israel's military headquarters in central Tel Aviv. 
---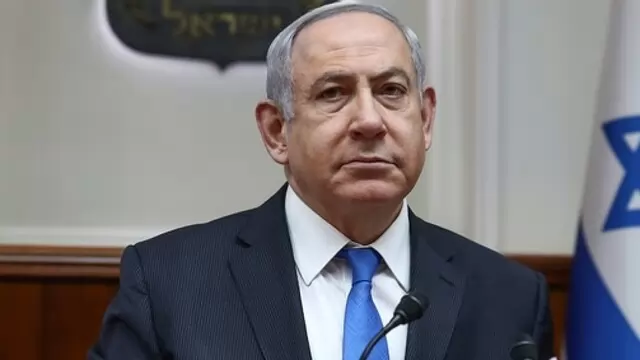 Last-ditch efforts helmed by Israeli President Isaac Herzog to bring Prime Minister Benjamin Netanyahu's government and the Opposition to a compromise failed and the government went ahead with the overhaul amid an Opposition...
---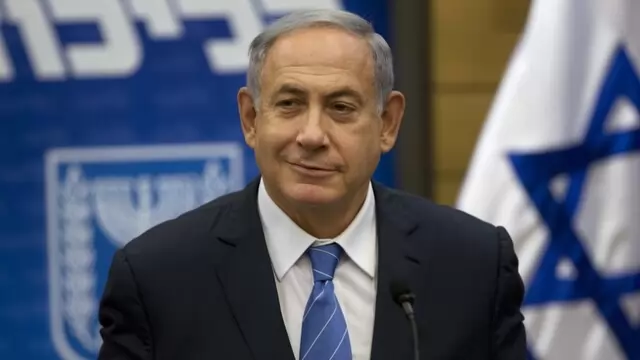 The Israeli Prime Minister went through a successful procedure of pacemaker implantation on Sunday. Benjamin Netanyahu's surgery was scheduled ahead of the Parliamentary vote on the controversial judicial reform bill.
---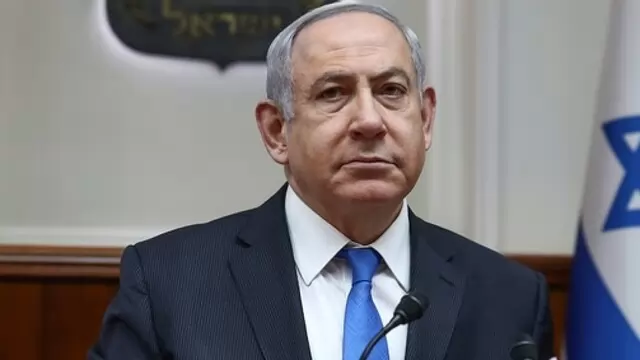 After being hospitalised, Israeli Prime Minister Benjamin Netanyahu released a video on social media last night.
---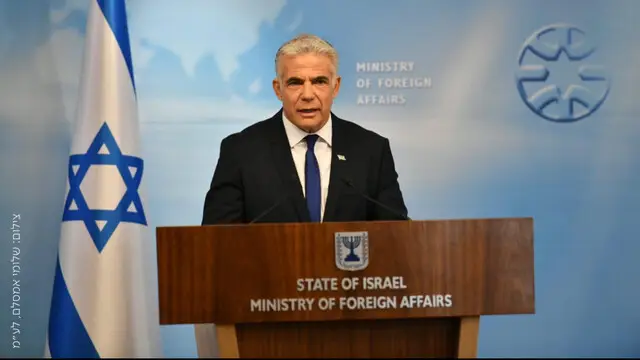 Israeli President Isaac Herzog has been facilitating talks between Prime Minister Benjamin Netanyahu-led government and the Opposition in an effort to come to a compromise over the proposed judicial overhaul.
---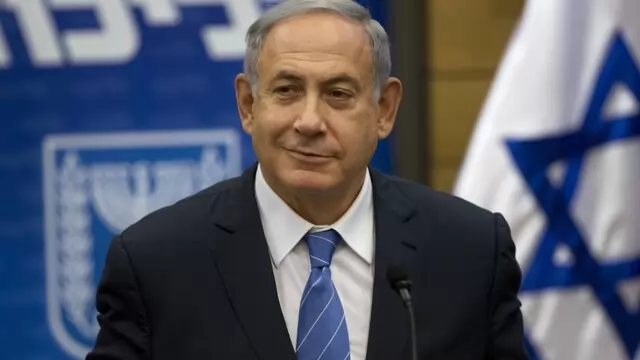 After a series of tests, the initial assessment was that the veteran Israeli leader was dehydrated.
---