The video shows the YouTuber smiling while shooting a selfie video in the market when a man objects to his recording and grabs his hand.
---
Popular Kannada actor and activist Chetan Ahimsa was arrested by Bengaluru police on Tuesday over his "anti-Hindutva" remarks.
---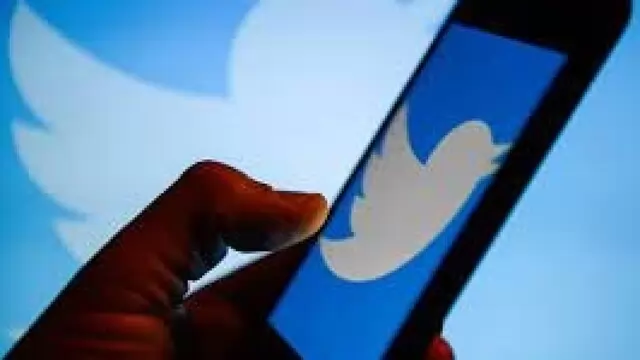 The actor Chetan Ahimsa reportedly said that he received a letter asking him to submit his OCI card at the Foreigners Regional Registration Office in the next 15 days
---
The autorickshaw driver could be heard abusing the two-wheeler taxi rider, calling him a 'foreigner' involved in 'illegal business'. The Bengaluru Police is looking into the matter.
---
Two men, identified as Suresh and Praveen, were en route from Jayanagar to Vijaynagar, with the unaccounted cash when their auto broke down. 
---