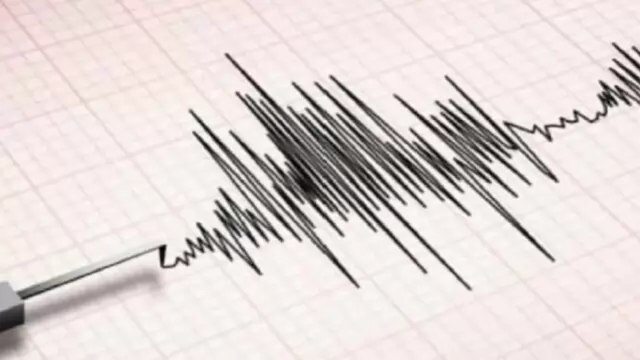 A massive earthquake of 7.4 magnitude struck the Alaska Peninsula region in the United States. A warning of a possible tsunami was also issued in the region but was later cancelled.
---
Each helicopter carried two people, said John Pennell, a spokesperson for the U.S. Army Alaska. Pennell said he did not immediately have any other information he could share about the condition of those involved.
---
A decision on ConocoPhillips Alaska's Willow project, in a federal oil reserve roughly the size of Indiana, could come by early March
---
The fire on board the Wilderness Discoverer was reported to the Coast Guard around 7:30 a.m. UnCruise Adventures, which operates the ship, said 78 passengers and crew members were on board at the time.
---
On Sunday, President Joe Biden will prevent or limit oil drilling in 16 million acres in Alaska and the Arctic Ocean, an administration official said.
---
The White House has said the three UFOs that have been shot down by US fighter planes in the past four days should be seen separately from the Chinese spy balloon shot down earlier this month.
---
On Thursday, two Army helicopters collided near Healy, Alaska, killing three soldiers and injuring a fourth. The aircraft from the 1st Attack Battalion, 25th Aviation Regiment at Fort Wainwright, near Fairbanks, were...
---
The North America is on the edge for the past three days as three unidentified flying objects have been shot down over United States and Canada. The origin and nature of objects are not yet known.
---