Chief Minister Eknath Shinde told the state Assembly on Friday that he had held discussions with a farmers' delegation over 14 points, including forest rights, encroachment of forest land, transfer of land belonging to...
---
The programme 'She Feeds the World', currently active in at least five countries, will commence from two districts in North Bengal of West Bengal. Uttar Pradesh could be the next state, officials said
---
Basavaraj Bommai, Karnataka's chief minister, announced on Saturday that the state will introduce a law to stop the confiscation or auction of farmers' properties over loans taken for agricultural purposes.
---
The 'Long March' has been organised under the leadership of the Communist Party of India (Marxist) for thousands of farmers and unorganised sector workers from Dindori in Maharashtra's Nashik. 
---
The Rashtriya Swayamsevak Sangh (RSS)-affiliated Bharatiya Kisan Sangh (BKS), a farmers' organisation, said it would take out national level 'Kisan Garjana' protest march in Delhi on December 19
---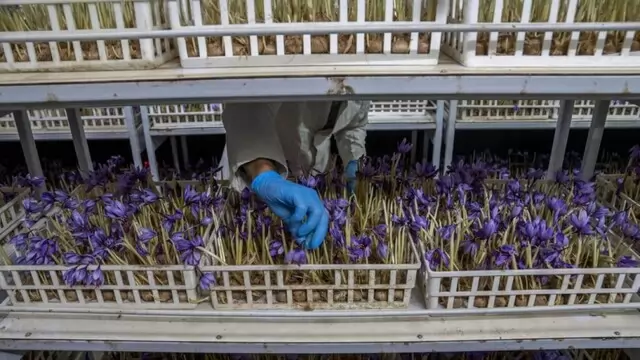 For the last three years, saffron farmer Abdul Majeed Wani has opted for indoor cultivation. He said his experience has been satisfying and the technique 'has benefited us in a good way.' Strife in the region has also...
---
About 24.45 lakh beneficiaries are yet to get e-KYC done and 1.94 lakh beneficiaries are yet to link their bank accounts with Aadhaar
---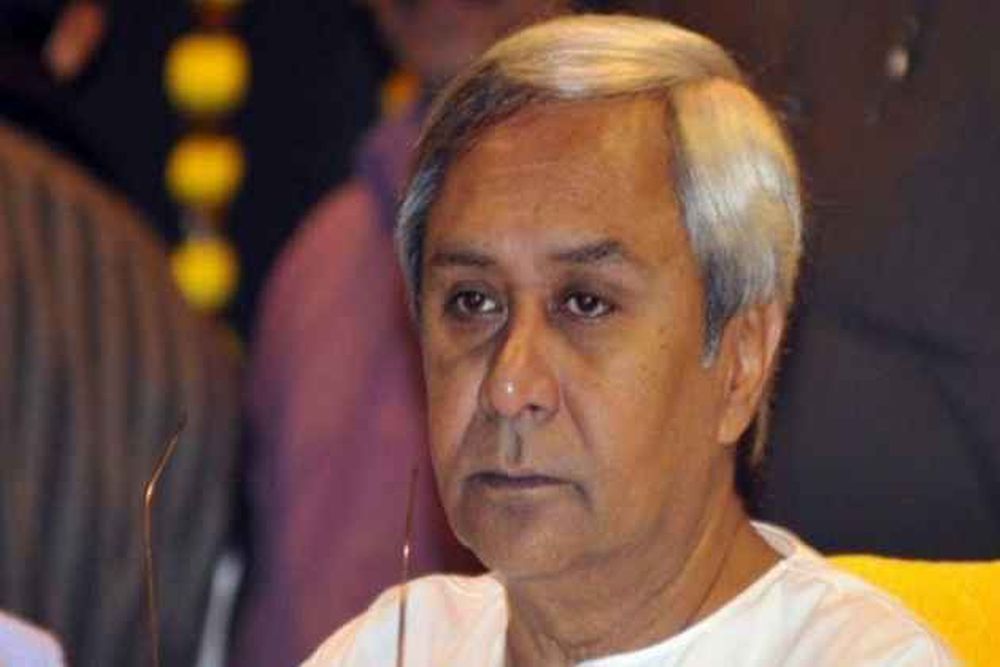 The agricultural loan application system SAFAL (Simplified Application for Agricultural Loan) has been launched by Odisha Chief Minister Naveen Patnaik on Wednesday.
---