Gujarat: In a video which went viral, ABVP members can be seen confronting the Dean of the Faculty of Social Work at Maharaja Sayajirao University of Baroda (MSU).
---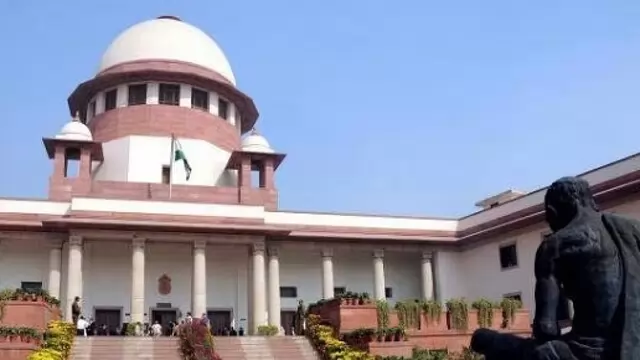 "State must do some more serious stuff. He is a College Principal. Why you are arresting him?" CJI Chandrachud was quoted slamming the Madhya Pradesh government
---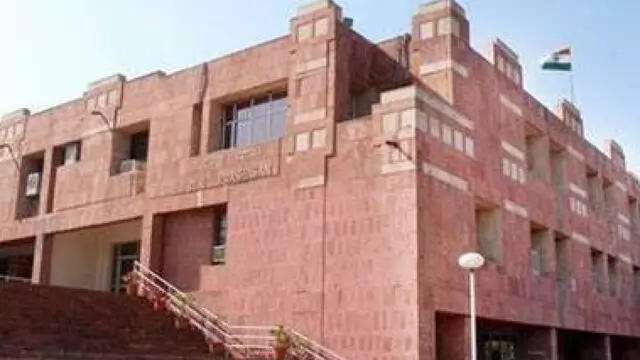 Video clips purportedly of the incident were circulated on social media platforms, in which some students were seen running on the campus with sticks in their hands. In one of the clips, students wearing masks were seen with...
---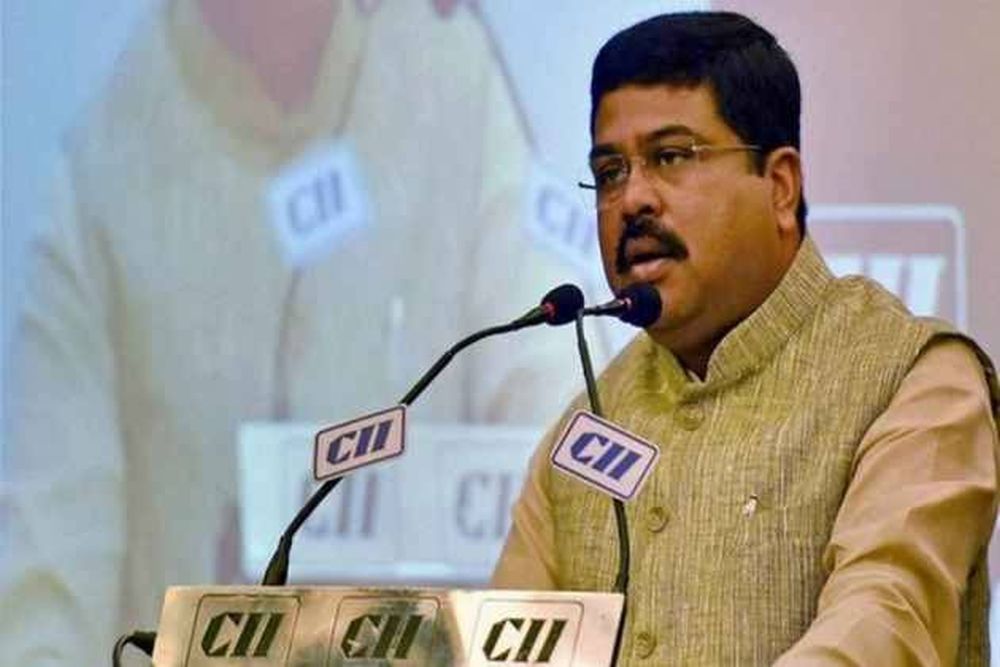 Union Minister Dharmendra Pradhan lashed out at the BJD government in Odisha accusing it of failing to maintain law and order which, he said, has led to lawlessness across the state.
---
Narottam Mishra, the state's Home Minister, said Tuesday that the police have formed teams to arrest the author of a controversial book against whom a case was registered last week. 
---
Uttar Pradesh: BJP leader and former minister Anand Swaroop Shukla wrote a letter to Chief Minister Yogi Adityanath, demanding a high-level inquiry into the matter.
---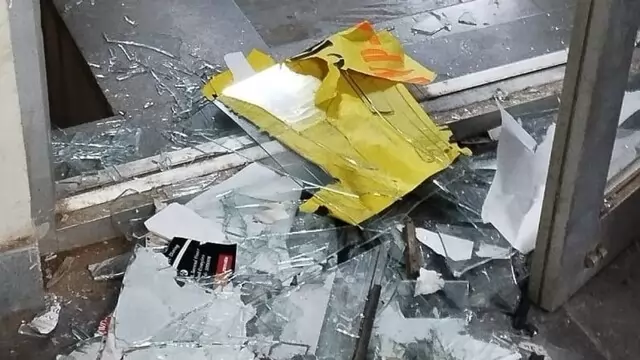 Several students were injured in the clash between the two groups and some were rushed to the hospital as well
---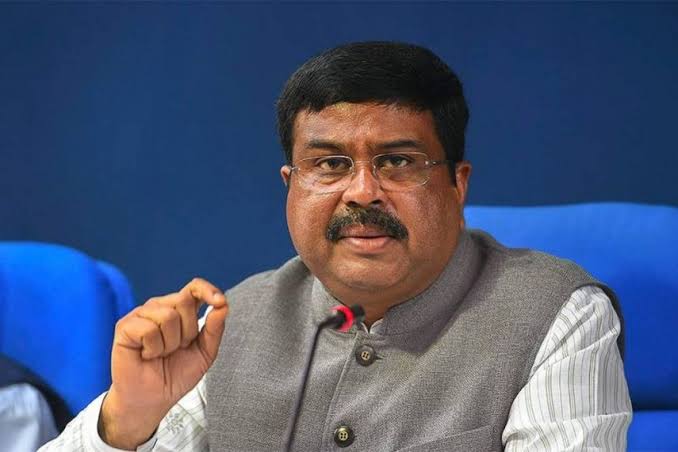 This is the first time the curriculum has been prepared for the foundational stage and children aged three will be brought into the formal schooling system, as proposed in the NEP.
---