Startups and venture capital firms are concerned about losing access to cash held at the lender as a result of the instability at Silicon Valley Bank UK spreading throughout the country's tech and start-up sector
---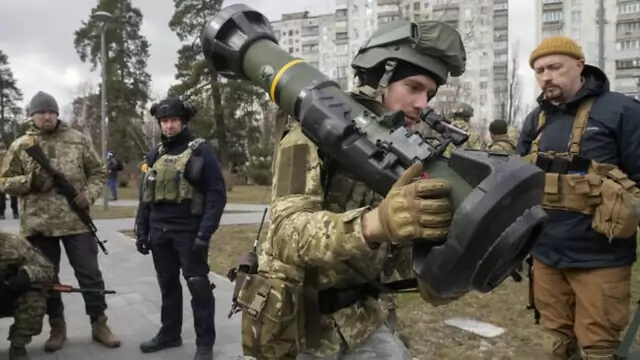 The arms for sale at the International Defense Exhibition and Conference held in the UAE capital of Abu Dhabi on Monday underscores how the Gulf Arab federation has sought to embrace Moscow while balancing its ties to the...
---
ADNOC has access to 95 per cent of the UAE's natural gas reserves, the world's seventh largest. It supplies gas to more than 60 per cent of the local market and exports to more than 20 countries
---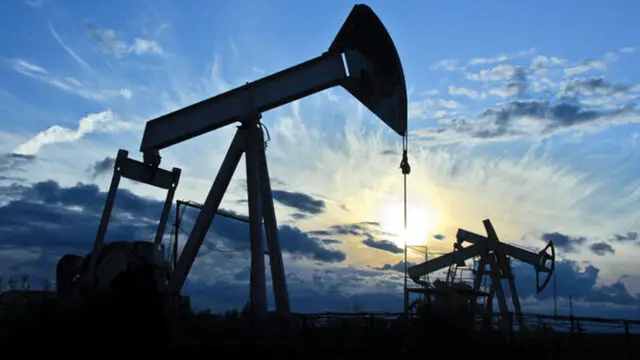 Oil and gas have powered the UAE's rapid transformation into a high-tech global business hub home to the futuristic cities of Dubai and Abu Dhabi, as well as the world's busiest airport for international flights
---
This week, Abu Dhabi will host the I2U2's first vice-ministerial meeting. Four countries will participate, including India, Israel, the United States, and the United Arab Emirates.
---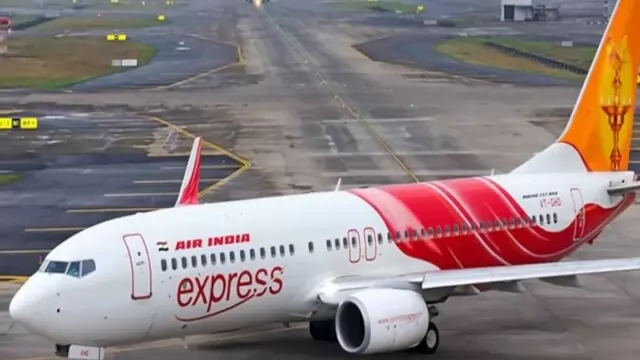 According to the airline spokesperson, the Boeing 737-800 aircraft had 184 passengers onboard and all are safe
---
The upcoming edition of the International Indian Film Academy and Awards (IIFA) is set to be hosted by Bollywood actors Vicky Kaushal and Abhishek Bachchan as it returns to Yas Island, Abu Dhabi, on May 26. For Vicky, his...
---
BJP leader Subramanian Swamy on Friday withdrew from the Supreme Court his 2013 plea seeking quashing of an alliance between Jet Airways and the Abu Dhabi-based Etihad Airways.
---