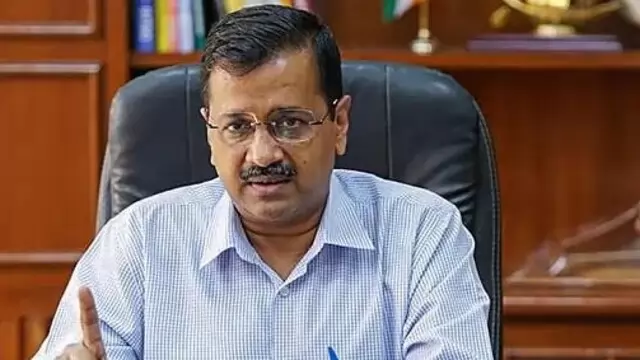 On Thursday, the Delhi BJP dismissed Aam Aadmi Party's 'Modi Hatao Desh Bachao' posters, saying Prime Minister Narendra Modi's popularity will keep him in power and the AAP will not win a single Lok Sabha seat.
---
Delhi Chief Minister Arvind Kejriwal earlier wrote to Prime Minister Narendra Modi saying that it's for the first time the Centre stalled Delhi's Budget like this.
---
The Opposition BJP MLAs demanded the resignation of Chief Minister Arvind Kejriwal over alleged corruption in the now-scrapped Delhi Excise Policy.
---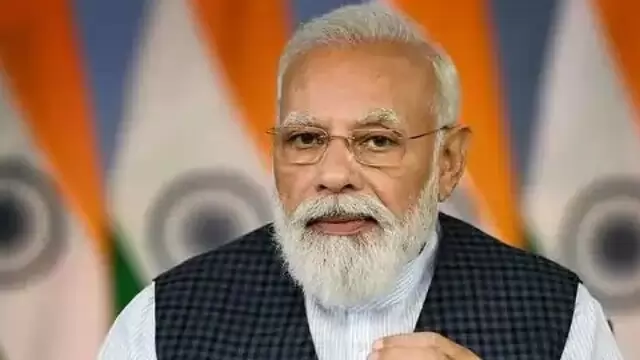 Officials said Wednesday that the Delhi Police has registered at least 100 FIRs in connection with posters pasted against Prime Minister Narendra Modi.
---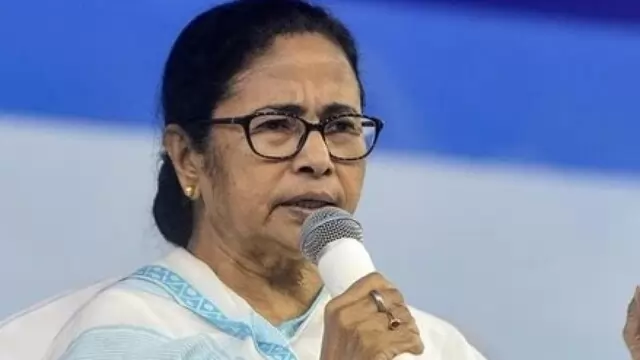 Banerjee, however, had skipped a meeting called by Delhi CM and Aam Aadmi Party (AAP) supremo Arvind Kejriwal for forming a third front ahead of the 2024 polls.
---
He attacked both the ruling Congress and the opposition BJP, saying they have ruled the state alternately and worked only to dupe people. "Both the Congress and the BJP are cheating people," he said.
---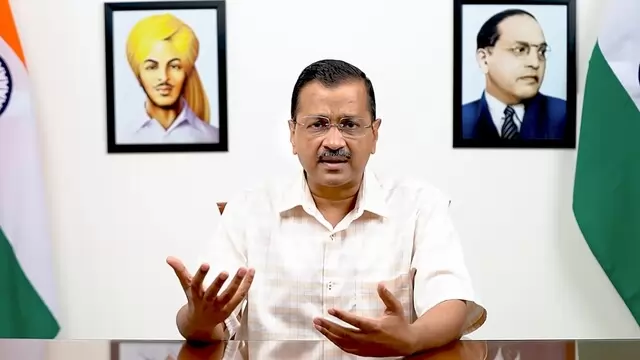 While he took a dig at Centre, Delhi Chief Minister Arvind Kejriwal also called Prime Minister Narendra Modi as his 'elder brother' and added he wanted to work together with the Centre.
---
In a statement sent on Saturday, Delhi's ruling Aam Aadmi Party criticised the BJP for misusing the country's probe agencies to turn it into an autocracy by executing Senior Party Leader Manish Sisodia and Satyendar Jain.
---