According to the military, hundreds of Palestinians threw rocks and burned tires and shots were fired in the area during the clashes,
---
The Israel army said it fired after three rockets were fired from Lebanon.
---
Joe Biden has said he will seek to revive the Iran Nuclear deal, which the Trump administration withdrew from in 2018, with some changes.
---
The Union External Affairs Minister S Jaishankar will hold deliberations with Israel's top leadership including its President Isaac Herzog and Prime Minister Naftali Bennett, during his five day visit.
---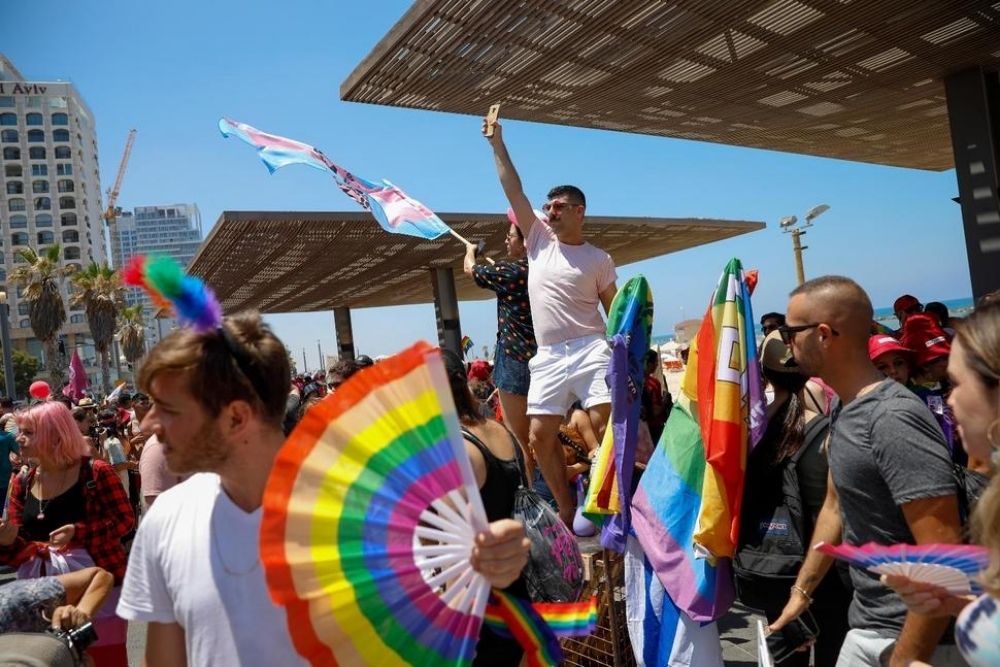 The vibrant parade and beach party are held on the seafront promenade in the Israeli city
---
Lionel Messi scored an injury-time penalty as Argentina rescued a 2-2 draw in their friendly with South American rivals Uruguay in Tel Aviv.
---
He spoke a day after Hassan Nasrallah, the leader of the militant Hezbollah, said he'd retaliate against any future Israeli airstrikes on Lebanon.
---
The sentencing comes after Sara Netanyahu agreed to a plea bargain that ended the years-long saga of just one of the high-profile corruption cases involving the prime minister's family.
---